Thrive with new professional challenges.
BESTECH is a trusted team of engineering and project delivery professionals. Recognized as a leader in innovation and as a Top Employer based in northern Ontario, we are committed to sustainable growth through client service excellence and market diversification.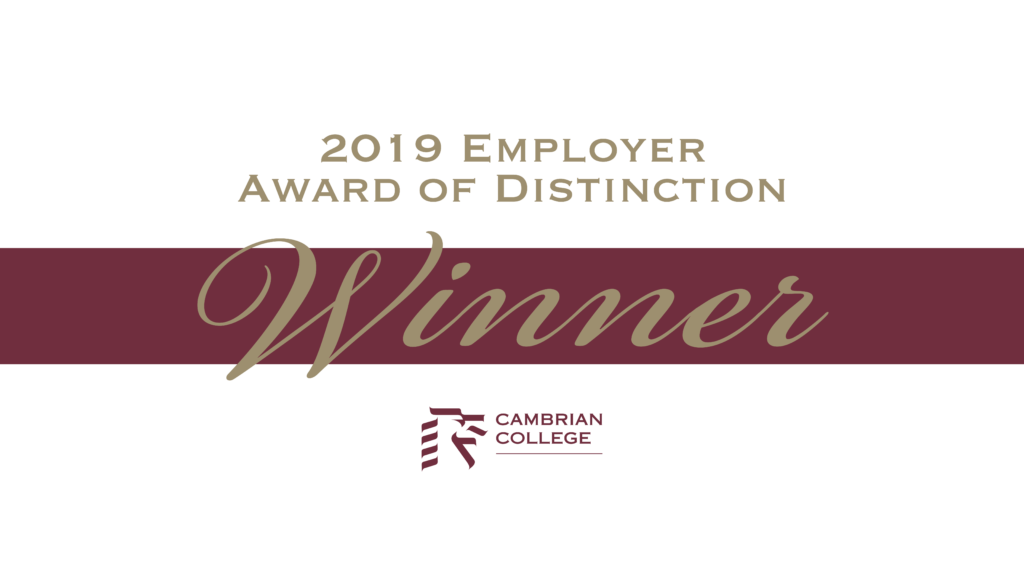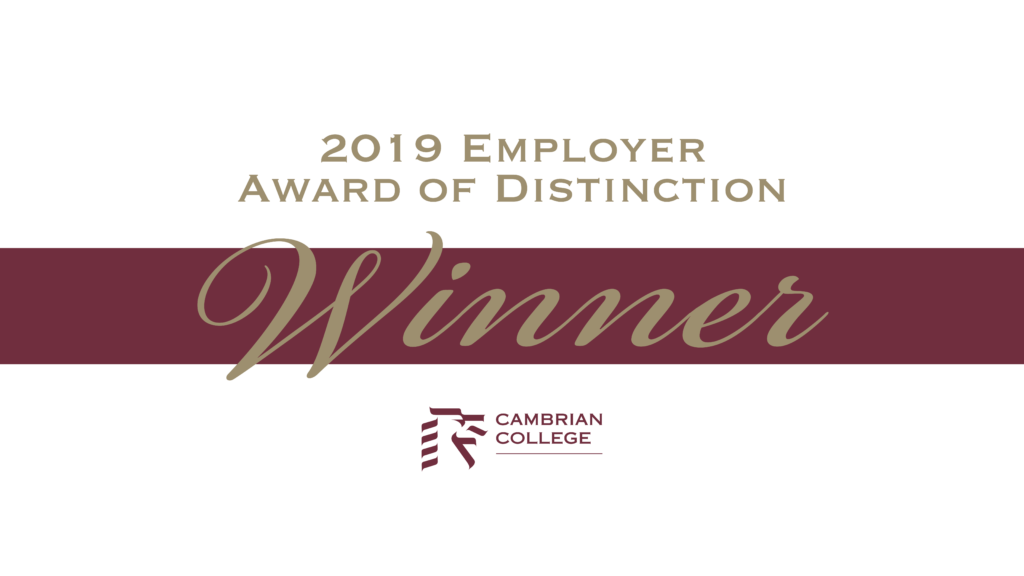 The Administrative Assistant will be the first point of contact for our clients, guests, candidates and Associates and will work as part of the team to deliver the highest quality support internally. The successful candidate will provide essential administrative support as required and will assist on various projects and initiatives.
Primary functions:
Meet and greet all guests utilizing exemplary customer service skills.
Handle, screen and redirect incoming phone calls appropriately.
Distribute incoming mail and deliveries and prepare Purolator/FedEx packages.
Coordinate and schedule travel arrangements as required.
Develop and maintain mailing lists, reports and databases.
Provide general administrative support to include scheduling meetings/appointments/training, copying, scanning, ordering supplies/equipment/PPE, conducting inventory audits, and ordering flowers/baskets as required.
Assist with daily operation of the team, ensuring smooth and efficient workflow.
Assist with management and coordination of day to day office facilities management (i.e. office/boardroom appearance to ensure a professional and clean environment, maintaining supplies).
Assist with coordinating activities and submit catering/food requests for meetings & events, as needed.
Participate in quality activities and continuous improvement initiatives in keeping with BESTECH's Quality Management System as well as supporting Joint Health & Safety Committee initiatives.
As with any position with BESTECH, the Administrative Assistant is responsible for adhering to company policies and procedures, maintaining a safe operating environment, and may also have other duties assigned as required.
Skills & Requirements:
Diploma in office or business administration.
Minimum two years of previous experience as an Administrative Assistant.
Previous experience in an accounting and/or HR capacity considered an asset.
Experience working with Dynamics AX considered an asset.
Exceptional customer relations and teamwork ability.
Proficiency with Microsoft Office applications required (Excel, Word, PowerPoint, Outlook), database management, and email/internet.
Excellent verbal and written communication skills in English & French required.
Strong sense of urgency with the ability to handle multiple tasks with appropriate prioritization/organizational skills.
Must have a positive, can-do attitude while taking charge of any assignment given.
Must be able to successfully work both collaboratively and independently.
BESTECH offers competitive pay and excellent benefits. We invite applications from all qualified individuals and are committed to employment equity and diversity in the workplace. BESTECH offers accommodation for applicants with disabilities throughout its recruitment processes. If you require accommodation during the recruitment process or require an accessible version of this job posting, please email Human Resources at hr@bestech.com.
All responses are appreciated and will be handled with strict confidence. Please be advised that only those applicants who are selected for interviews will be contacted.