Thrive with new professional challenges.
BESTECH is a trusted team of engineering and project delivery professionals. Recognized as a leader in innovation and as a Top Employer based in northern Ontario, we are committed to sustainable growth through client service excellence and market diversification.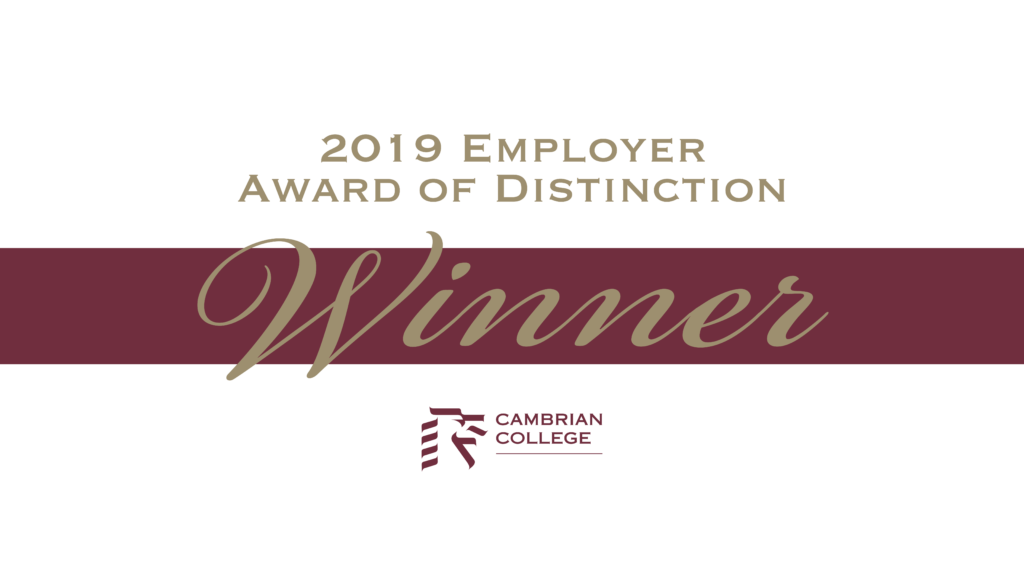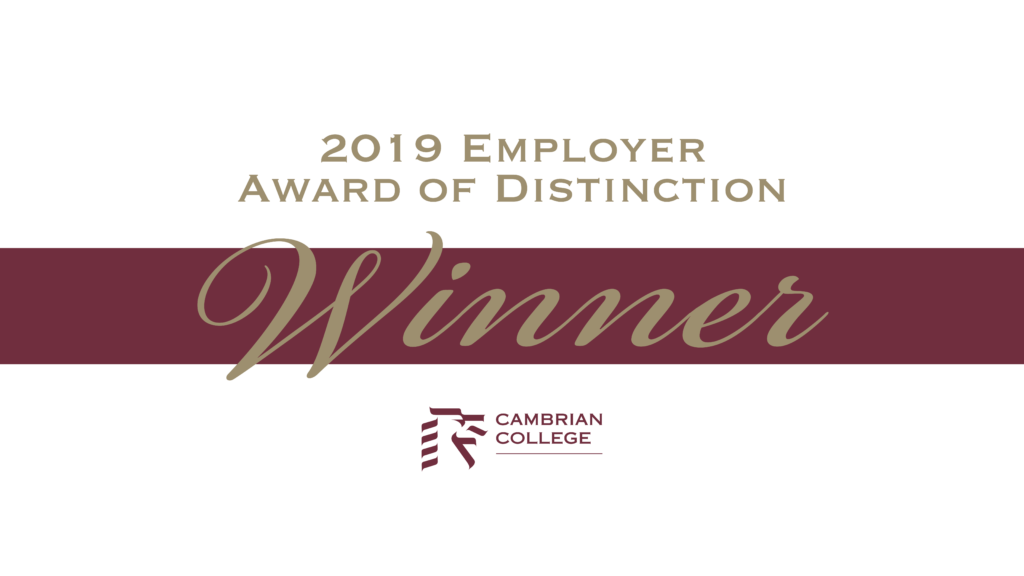 The Automation Engineer is responsible for the execution of the detailed engineering design to prepare design criteria, engineering calculations, technical specifications, data sheets and reports, and technical compliance, code compliance, checks and balances, in accordance with the project procedures. The Automation Engineer executes, coordinates and expedites a succession of different engineering jobs, as part of capital expenditure projects. The successful candidate will work independently to plan and carry out project steps that require the application of mature engineering knowledge.
Primary Duties
Accountable for planning, estimating, and documentation of projects, both directly and indirectly by overseeing the work of others in the department.
Meet with clients to analyze their needs and requirements, making recommendations.
May carry out engineering studies to determine how best to solve a problem using surveys, site visits, tests, cost analyses and other standard procedures, recommending most economical methods of construction or change-over.
Prepare engineering analysis of projects to include: preliminary design, calculation, life-cycle cost and equipment selection.
Sign, date and affix seal to final drawings, specifications, plans, reports or other documents prepared, as required.
Plan, design, document and program PLCs.
Design and develop HMIs.
Prepare and interpret blueprints, schematic drawings, layouts and other visual aids.
Responsible for ensuring proper commissioning and project closing procedures are followed.
Expected to provide guidance and technical expertise to the team on client projects, as well as contributing to organizational improvement on an on-going basis.
Essential Requirements & Experience
Bachelor's degree in Engineering or related discipline (preferred: Electrical, Mechatronics, or Software Engineering).
Must be registered or immediately eligible to register as a P.Eng in Ontario.
5-10 years of relevant experience in an engineering or project management role with a technical firm.
Knowledge of mining related processes is a definite asset.
Extensive knowledge in automation technology and automation products.
Sound understanding of design engineering codes and technical standards.
Extensive computer knowledge in industry applications, including Microsoft Office, Microsoft Project, AutoCAD and MicroStation.
Knowledge of Electrical, Instrumentation and Mechanical type systems.
Leadership and project management experience are essential.
Exceptional oral and written communication skills, with exceptional report writing skills.
Demonstrated ability to be flexible/adaptable in exercising judgment in a changing environment and to manage competing priorities.
Ability to function with minimal supervision, be proactive in a team work environment.
Mentor and train junior staff.
Demonstrated analytical, problem-solving, conflict resolution, decision-making skills and time management skills.
Ensure that all projects maintain a safe operating environment.
Valid Driver's License with access to a personal vehicle.
Willing to travel.
Fluent in English (written and oral).