Thrive with new professional challenges.
BESTECH is a trusted team of engineering and project delivery professionals. Recognized as a leader in innovation and as a Top Employer based in northern Ontario, we are committed to sustainable growth through client service excellence and market diversification.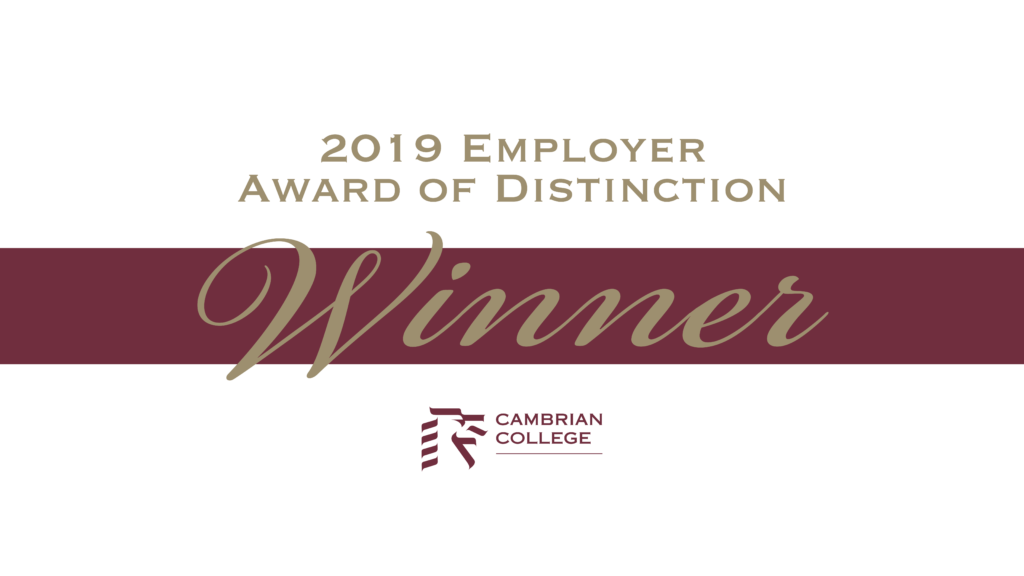 We are seeking bright, talented, and ambitious candidates for the following positions:
The successful candidate will execute, coordinate and expedite a succession of different automation projects.  They will work independently in planning and carrying out project steps that require the application of mature automation knowledge. They will assist in the development of new project specifications, the production and testing of new products related to PLC / DCS / HMI programming. Other responsibilities include system commissioning, troubleshooting issues, identifying trends, process monitoring, documentation updates, data querying, operator training and participating in deviation investigations. Responsible for designing, implementing, testing, and closing-out change controls for automation related corrective actions and continuous improvement initiatives.  Must be capable of clearly communicating (oral and in writing) with operations personnel and support groups and provide off-site weekend/evening automation phone or on-site support.
Primary Job Duties
Maintain a safe operating environment
Ensure projects meet the requirements of industry standards and regulations and work within established company, client and industry policies and procedures
Prepare project estimates and scope of work documents
Prepare functional descriptions
Interpret logic diagrams
Interpret electrical and instrumentation drawings
Develop PLC / DCS / HMI programs
Review PLC / DCS / HMI programs prepared by colleagues
Commission on-site as well as off-site as required
Prepare and deliver operator training sessions and course-ware
Build strong relationships with internal and external customers to ensure smooth operations and client satisfaction
Strives to find safer ways for customers to work with BESTECH products
Travel to and from sites as required
Other duties as assigned
Essential Job Requirements & Experience
College diploma in engineering technology or bachelor's degree in engineering
Minimum (3) years of experience in automation with strong knowledge of automation technology and automation products
Registration to a professional organization such as PEO or OACETT is considered an asset
Demonstrated experience in designing, configuring, building and testing operator interfaces (HMI/GUIs)
Demonstrated programming experience (PLCs and DCS)
Strong organizational, problem solving, analytical and computer skills
Knowledge of mining-related processes is considered an asset
Self-motivated and driven to achieve client satisfaction targets
Ability to function with minimal supervision and work both independently and in a team environment to meet tight deadlines
Valid Driver's License with access to a personal vehicle
Willing to travel