Thrive with new professional challenges.
BESTECH is a trusted team of engineering and project delivery professionals. Recognized as a leader in innovation and as a Top Employer based in northern Ontario, we are committed to sustainable growth through client service excellence and market diversification.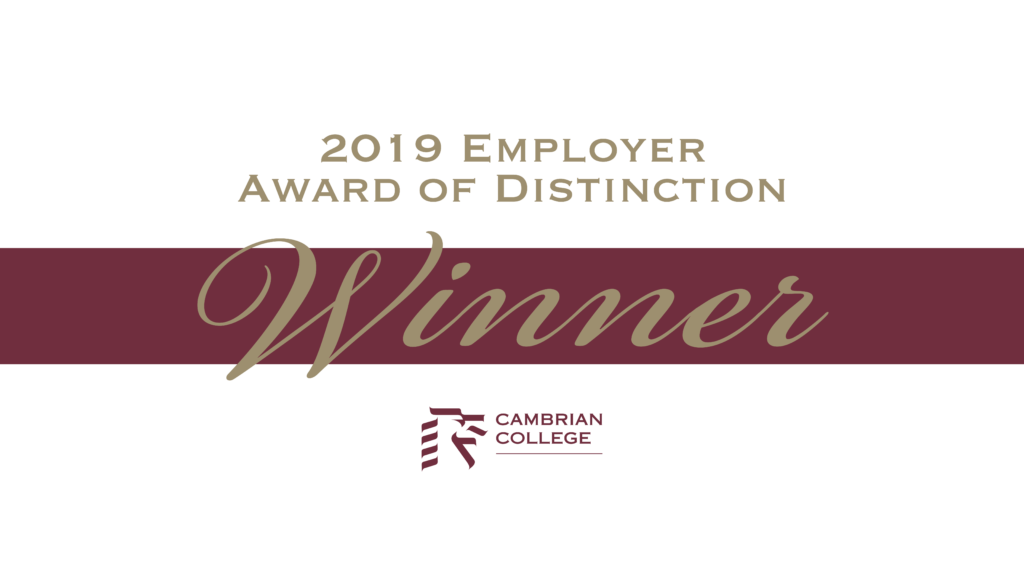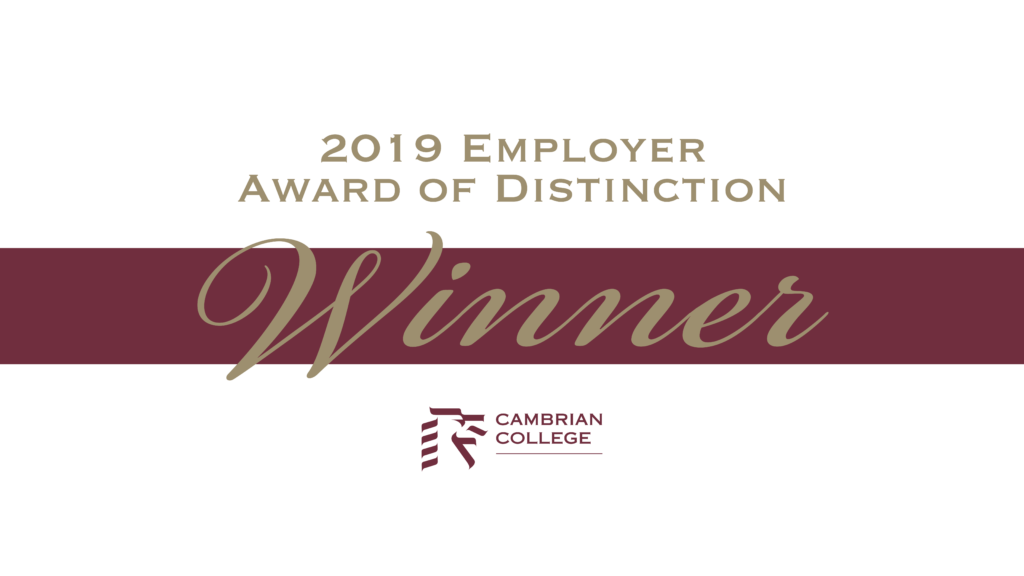 Electrical Engineer, P.Eng.
The Electrical Engineer is responsible for the electrical design projects from concept to complete preparation of construction documents and specifications. The successful candidate will be responsible for executing, coordinating and expediting a succession of different engineering activities, as part of capital expenditure projects. The Engineer will establish project strategy, review drawings and ensure elements of design and detailing adhere to jurisdictional requirements and will liaise with all key stakeholders.
Essential Job Requirements & Experience:
Bachelor's degree in Engineering.
Must possess P. Eng. designation.
(2-8) years relevant experience in an engineering or project management role with a technical firm (Candidates with 10+ years of experience will also be considered).
Collect and compile operational or experimental data and prepare scope of work, estimates, schedules, budgets, specifications and reports.
Extensive knowledge in engineering standards, codes and guidelines.
Strong industrial experience.
Knowledge of mining related processes a definite asset.
Able to mentor junior designers and engineers.
Extensive computer knowledge in industry applications, including Microsoft Office, Microsoft Project, AutoCAD and MicroStation.
Client relationship management experience.
Strong numerical ability and reasoning skills.
Must have strong project management skills.
Able to ensure that all programs and controls maintain a safe operating environment.
Ability to prepare and interpret blueprints, schematic drawings, layouts and other visual aids.
Excellent oral and written communication skills, with exceptional report writing skills.
Must liaise with other automation specialists, designers and engineers to ensure client needs are met.
Must be able to work independently and in a team environment to meet tight deadlines.
Must possess a valid Class – G Ontario Driver's License and have access to a personal vehicle.
Must be willing to travel.