Thrive with new professional challenges.
BESTECH is a trusted team of engineering and project delivery professionals. Recognized as a leader in innovation and as a Top Employer based in northern Ontario, we are committed to sustainable growth through client service excellence and market diversification.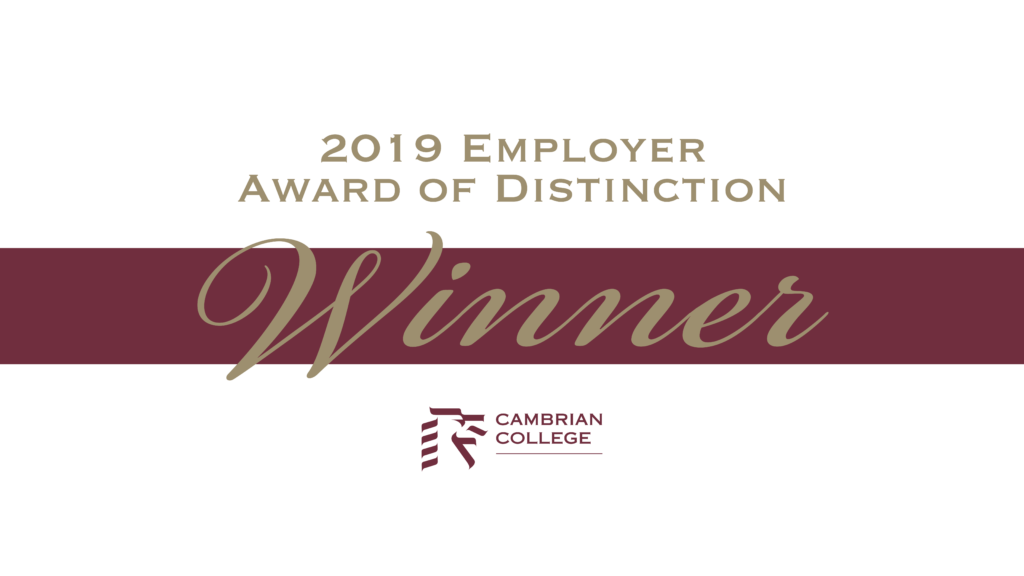 We are seeking bright, talented, and ambitious candidates for the following positions:
The successful candidate will be responsible for overseeing the day-to-day activities of the finance group, with emphasis on general accounting processes, and providing budget support through the implementation of financial controls and the coordination of internal/external reporting systems. The role is also responsible for managing activities and processes to ensure compliance with all legal, statutory, and company guidelines.
Primary Duties
Maintain a safe operating environment.
Responsible for planning, organizing, implementing and managing the overall financial reporting efforts of the organization.
Set direction and expectations within the Accounting division; mentor, coach, train, evaluate and lead team members to accomplish the goals and objectives of the business.
Participate in the development of short & long-term financial policies, objectives and plans.
Participate in strategic planning and offer strategic advice to maximize profitability.
Participate in divisional strategy and planning sessions.
Responsible for implementing and managing appropriate financial management processes.
Audit procedures and processes to maintain corporate compliance.
Ensure correct and accurate accounting classification of all expenditures and documents.
Coordinate the budgeting process and manage and control expenses within budget.
Review and analyze operating results in relation to cost, budgets and operating policies with specific attention to variances.
Maintain a regular review of income and expenditure to ensure cash flow is adequate to meet future business needs.
Direct and review the analysis and interpretation of statistical and accounting information for use in management decision making and to meet the finance and administration requirements.
Ensure the Company is meeting the financial reporting requirements consistently, accurately and on-time.
Ensure all statutory and Company reporting deadlines are met and that reports are both consistent and accurate.
Prepare financial forecasts to reflect current projections to plan.
Manage the preparation of required financial reports.
Coordination of audits, financial reviews and preparation of year-end files.
Responsible for completing some administrative tasks, particularly where sensitive information is involved.
Prepare corporate presentations as required.
Responsible for maintaining professional credentials and for ongoing personal development.
Actively support company sponsored community initiatives.
Other duties as assigned.
Essential Job Requirements & Experience
University Degree in Commerce, Accounting or Business Administration.
Professional accreditation from CICA (CPA, CMA, CGA) is preferred.
Extensive knowledge of Canadian accounting legislation and guidelines.
Minimum (7) years of direct accounting experience; preferably in project-based entities.
Experience with ERP systems, such as MS Dynamics AX is preferred.
Experience in organizations operating in multiple jurisdictions.
Highly developed interpersonal skills with a "hands on" approach to managing the accounting function.
Strong research and planning skills required to provide support and guidance to the management team.
Exceptional oral and written communication skills.
Demonstrated analytical, problem-solving, conflict resolution, decision-making and time management skills.