Thrive with new professional challenges.
BESTECH is a trusted team of engineering and project delivery professionals. Recognized as a leader in innovation and as a Top Employer based in northern Ontario, we are committed to sustainable growth through client service excellence and market diversification.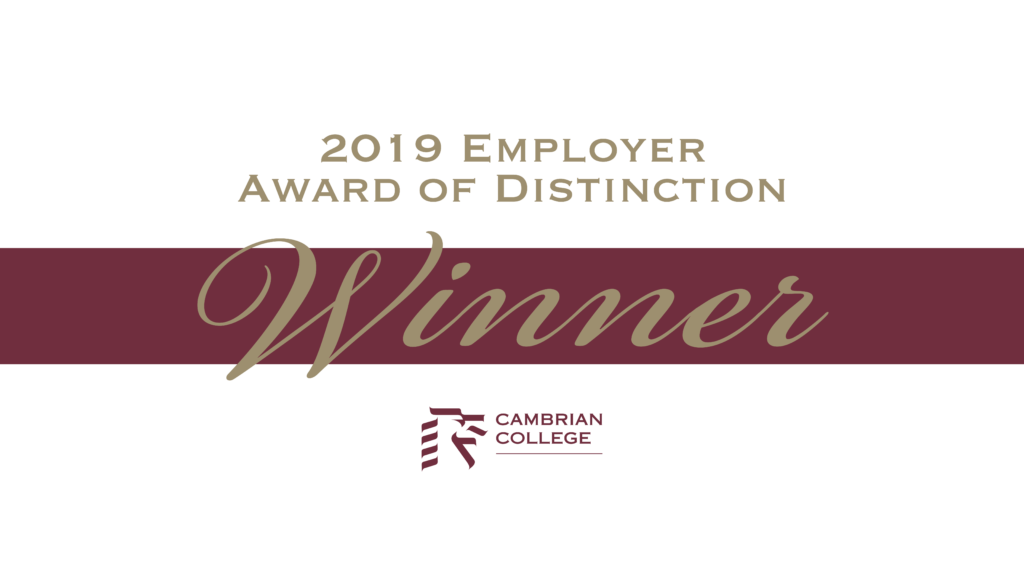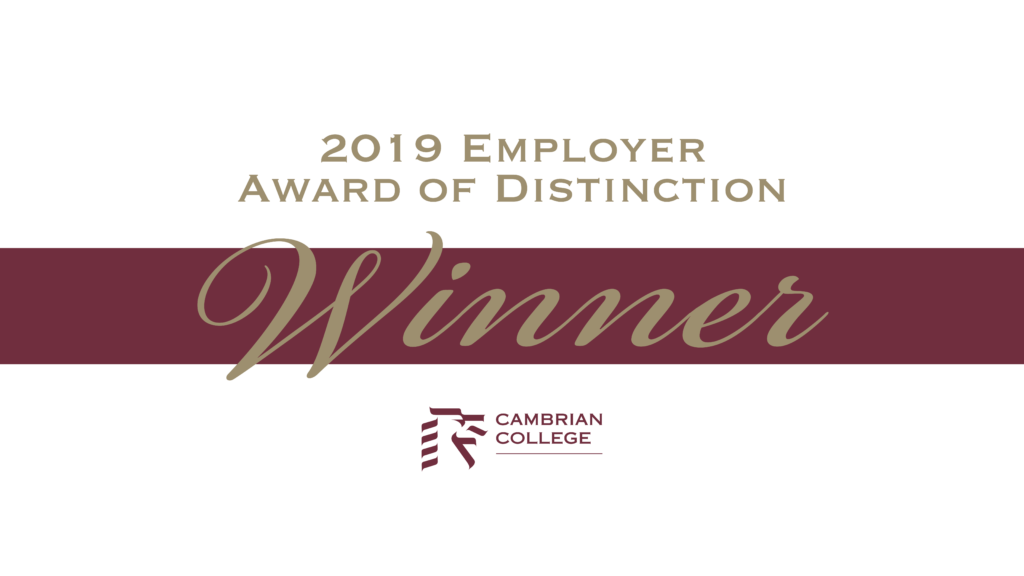 We are seeking bright, talented, and ambitious candidates for the following positions:
The PMO Program Administrator is responsible for supporting the Manager of the Project Management Office in contract compliance as well as creating and auditing project management procedures and project analytics results. The candidate requires an in depth understanding of contract language, general terms and conditions and agreements, in particular as they relate to intellectual property, risk, indemnification and liability. The candidate must be comfortable working within an ERP system for project management and project reporting.
Primary Job Duties:
Contract Administration
Manage contract templates and documentation for all types of contracts, subcontracts, and agreements
Review general terms and conditions with clients, sub-consultants and vendors
Review and understand the legalities of contracts and make recommendations which are in the best interest of BESTECH
Administer the contractual execution of projects to ensure project compliance with all contract terms and conditions
Coordinate and manage collection of required documentation for client bid pre-qualifications
Effectively interface with stakeholders internal and external to the organization including Divisional Managers, Project Managers, Clients, and Vendors
Ability to apply knowledge of internal policies and procedures
Project Management Office Administrator
Develop and implement procedures and governance controls to support our internal project delivery process
Analyze and report on project analytics by project as well as program portfolio
Support a team of Project Managers for overall life-cycle of multi-disciplinary projects including preparation, monitoring and execution of project plans, reports, client invoice reviews and tracking
Maintain internal rate tables including project-specific contract rate application
Participate in and coordinate proposal preparation including the collection of supporting documents such as company profile, internal resumes, work history, and organizational charts
Coordinate and maintain project documentation including correspondence, change management and action item logs, contract amendments, and contract change notices
Support in project creation, set-up, and closure process within our ERP system
Knowledgeable in cost and revenue accruals and deferrals
Create and update PMO project delivery work processes
Other duties as assigned
Essential Job Requirements & Experience:
Degree or Diploma in Law, Engineering, Business Administration or related discipline
5-7 years of experience with coordinating project portfolios, teams, and project managers
Experience within the operation of a formal Project Management Office would be an asset
Strong knowledge of ERP systems such as Dynamics AX
Strong working knowledge of Microsoft Office suite (Excel, Power Point, Word and Project)
Excellent verbal/written communication skills (both client-facing and internal communication)
Strong organizational, analytical and problem-solving skills
Ability to be flexible to changing demands while maintaining accuracy in dealing with complete project data
Work independently and as part of a cross-functional team with the ability to work under pressure and meet tight deadlines
Strict attention to detail and process oriented
Valid drivers' license and access to a personal vehicle
Fluent in English (written and oral)