Thrive with new professional challenges.
BESTECH is a trusted team of engineering and project delivery professionals. Recognized as a leader in innovation and as a Top Employer based in northern Ontario, we are committed to sustainable growth through client service excellence and market diversification.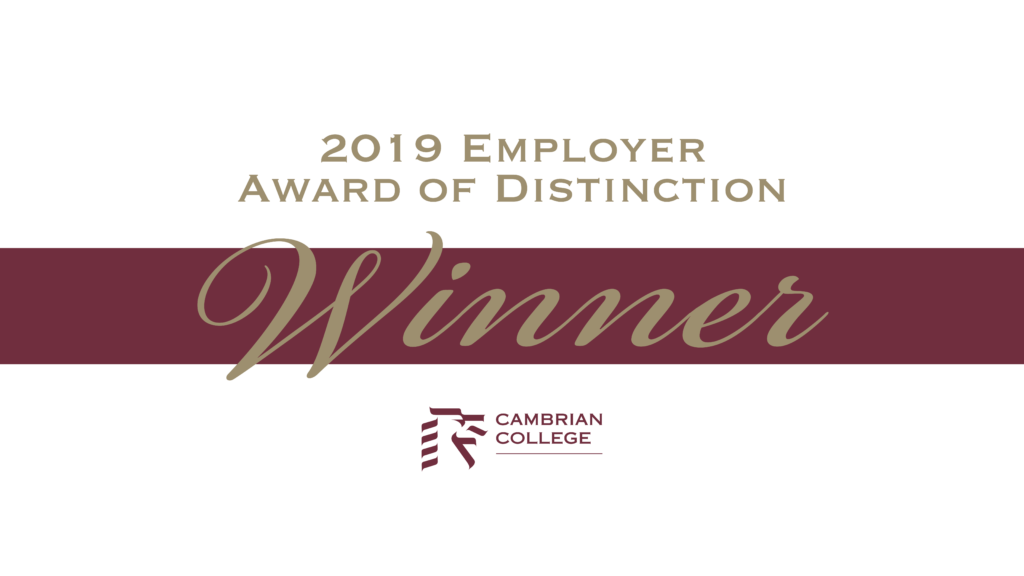 We are seeking bright, talented, and ambitious candidates for the following positions:
The Senior Mine Engineer will be responsible for project scopes from conceptual studies to the mine closure stage.  They will plan, manage and execute strategic, tactical and operational studies providing technical input and engineering support to operating mines.
Primary Job Duties
Assess and evaluate mine locations, site layouts, mine plans, processing plans, commercial advantages and sustainability requirements to manage and optimize value extraction for surface and underground deposits
Write and contribute to strategic mine studies, such as environmental assessments, scoping, prefeasibility, feasibility and Technical Reports under NI 43-101 regulations
Develop designs and plans for a variety of underground and surface mining methods, mine infrastructure, ventilation systems and mining services (i.e. water, dewatering, air, power, communications, etc.)
Oversee the preparation of mining engineering drawings;
Develop operating and capital cost estimations using first-principles, benchmarking and conceptual cost models
Prepare productivity calculations and mining equipment specifications
Recommend selection of "fit for purpose" mining equipment with respect to operations and lifecycle;
Develop end of mine life closure and remediation plans
Manage and coordinate mining engineering projects with the mining team and other engineering disciplines
Review third party technical documents and provide recommendations
Ensure projects meet the requirements of industry standards and regulations, and work within established company and industry policies and procedures
Manage projects and coordinate project team activities
Assist with the business development process by identifying, developing and following through on new business opportunities
Prepare and contribute to client proposals and project budgets
Attend conferences and workshops to promote BESTECH and learn about current mining industry trends and equipment
Provide leadership and mentoring to team members
Promote and support BESTECH'S Core Values and Culture
Demonstrate a "Safety First" focus and act as a role model within the organization
Other duties as assigned
Essential Job Requirements & Experience
Bachelor's degree in Mine Engineering, or related engineering discipline from an accredited University; and
Minimum (8) years' engineering experience in mining operations or consulting engineering
OR
Master's Degree in Mine Engineering, or related engineering or geosciences discipline from an accredited University; and
Minimum (5) years' experience in mining operations or consulting engineering
Must have Professional Engineering (i.e. P.Eng.) license with Professional Engineers Ontario or be eligible to registered as a professional engineer with Professional Engineers Ontario
Knowledge of the principles and practices of mining and mining engineering applications in hard rock underground mine environments
Skilled in researching, analyzing and communicating complex information and developing appropriate conclusions and action plans
Proficiency in Microsoft Office suite and mine design/planning software is an asset (e.g. Deswik, SurPac, Mine 2 4D; Gems, etc.)
Possess strong interpersonal skills and client relationship management experience with strong communication skills, both written and verbal
Fluent in English with fluency in other languages (e.g. French, Spanish, Portuguese) is considered an asset
Able to work independently and in a team environment to meet tight deadlines
Valid Driver's License with access to a personal vehicle
Willing to travel