Thrive with new professional challenges.
BESTECH is a trusted team of engineering and project delivery professionals. Recognized as a leader in innovation and as a Top Employer based in northern Ontario, we are committed to sustainable growth through client service excellence and market diversification.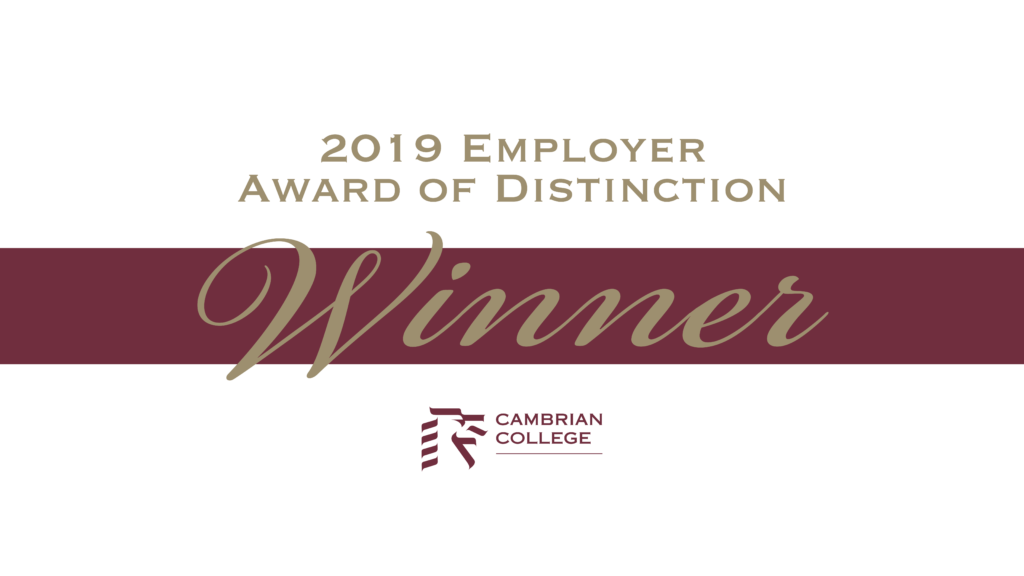 We are seeking bright, talented, and ambitious candidates for the following positions:
The successful candidate will be responsible for the day-to-day supervision of a motivated, efficient and engaged Structural Engineering team. Responsibilities include: assigning resources and prioritizing activities to achieve project goals and timelines; coaching and mentoring employees to ensure maximum performance; performing one-on-one evaluations with staff and offering constructive feedback and career development opportunities; assist with developing division-specific processes and procedures; and managing projects as needed.
Primary Duties
Maintain a safe operating environment.
Ensure projects meet the requirements of industry standards and regulations and work within established company/industry policies and procedures.
Provide guidance and technical expertise to services team conferring with customers, consultants, contractors or suppliers and ensure project deliverables are carried out on-time, on-spec, and on-budget.
Participate in short-term planning pertaining to budget requirements, staff selection and projects to be undertaken.
Responsible for investigations and reports such as cost estimates and technical studies.
Analyze reports on project status provided by project managers, providing feedback and guidance as required.
Recommend changes or opportunities to operating costs and report deviations from planned activities.
Work with the divisional manager to ensure the profitability of the division and inform management of the risks, opportunities and challenges faced as related to projects.
Complete tender documents, feasibility documents, and other documentation as required, and verify accuracy of records completed by team members.
Plan, facilitate, and conduct meetings, presentations, and interviews with internal and external stakeholders.
Perform design duties as required on projects.
Comfortable working at client sites.
Other duties as assigned.
Essential Job Requirements & Experience
Bachelor's degree in Civil Engineering with a P. Eng. designation.
Minimum eight (8) years of leadership and project management experience in an engineering firm.
Extensive knowledge of all applicable codes.
Must have strong project management skills and experience.
Possess strong interpersonal skills and client relationship management experience.
Extensive computer knowledge in industry applications, including Microsoft Office, Microsoft Project, AutoCAD and MicroStation.
Must have strong numerical ability and reasoning skills.
Exceptional oral and written communication skills, with exceptional report writing skills.
Demonstrated analytical, problem-solving, conflict resolution, decision-making and time management skills.
Knowledge of mining-related processes a definite asset.
Valid driver's license and access to a personal vehicle.
Willing to travel.