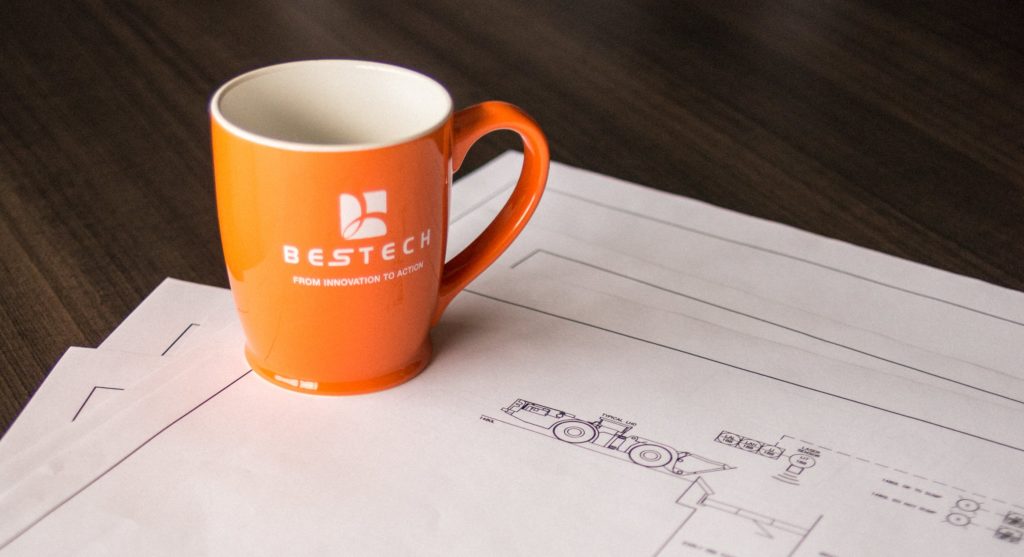 BESTECH's employees, partners, and clients have been rising to meet the challenges that the novel coronavirus, or COVID-19, has brought to families, homes, communities, and businesses.
In response to directions given by local, national, and global health and governmental authorities, BESTECH has adapted its workplace protocols.
On Monday, March 16, employees were asked to begin to work online, from home, as soon as possible.
As of Wednesday, March 18, our systems and workforce are moving online. Access to our offices in Sudbury is restricted. Our Ajax office is closed.
Our work-from-home protocol will last indefinitely, until health authorities offer direction that the virus is no longer a concern.
We have also asked employees to leave home only for essential activities, and we are organizing new online team-building, wellness, and professional collaboration opportunities to ensure there is still space to innovate, challenge each other, and enjoy the friendships and social atmosphere we have at work.
Our systems and workforce will remain active and busy.
Employees doing essential work at client sites are following site protocols – they are also asked to reduce exposure to the virus by avoiding unnecessary contact and working from home if possible.
We will continue doing business so that we can support one another and help clients and community members through these unprecedented times.
As leaders in innovation and multidisciplinary engineering services, BESTECH is well-equipped and ready to help.