We provide our employees with opportunities to grow and succeed professionally and personally. As a growing team, we are always looking for exceptional professionals who can bring their unique knowledge and experiences to our team. Whether you're a student, recent grad, or experienced professional we would love to chat about your future at BESTECH.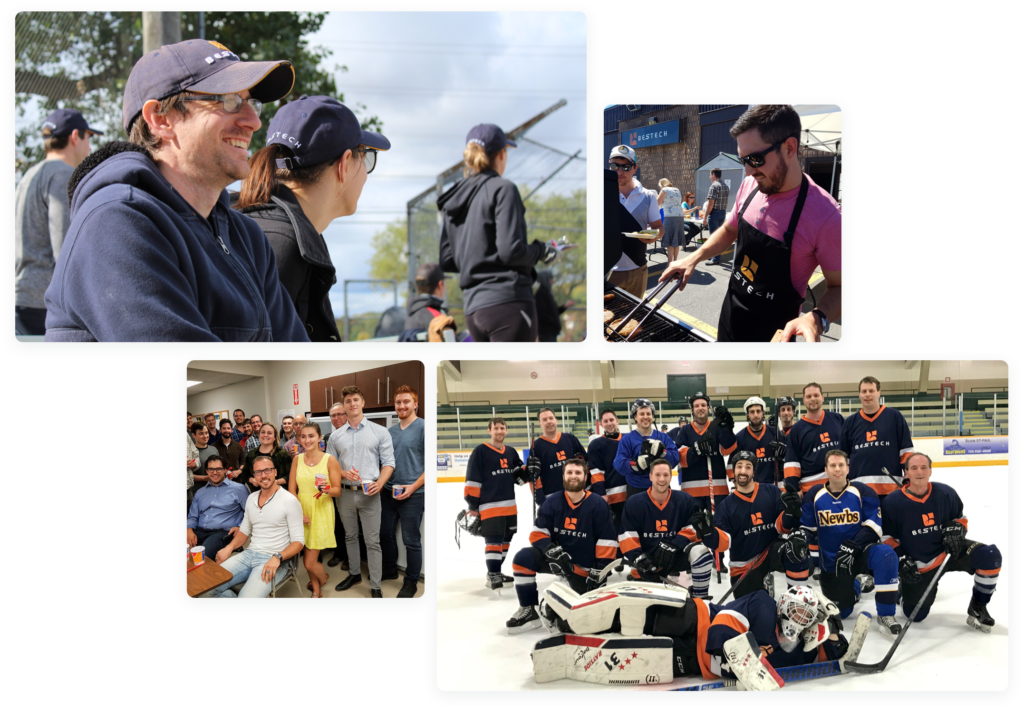 What we stand for
Our BESTECH "Big 6" values highlight our commitment to developing meaningful and long-lasting relationships with our employees, clients, and community.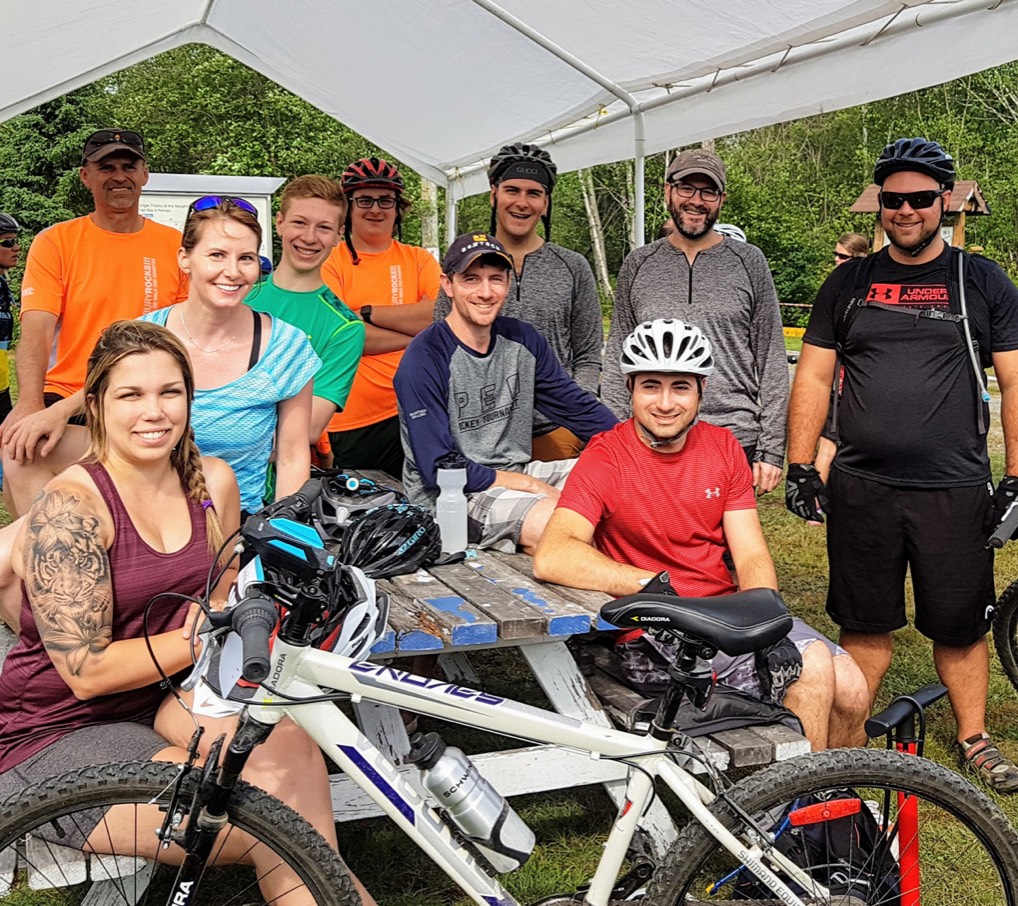 BESTECH Culture
We treat all employees fairly and alike throughout all units in the organization.
We share common performance and communication practices that will allow us to be consistent in our actions and in our speech throughout all units of the organization.
We utilize these common practices to address work ethics, safety, long-term thinking, ownership thinking, innovation and creativity, and to emphasize family and community support as well as friendship.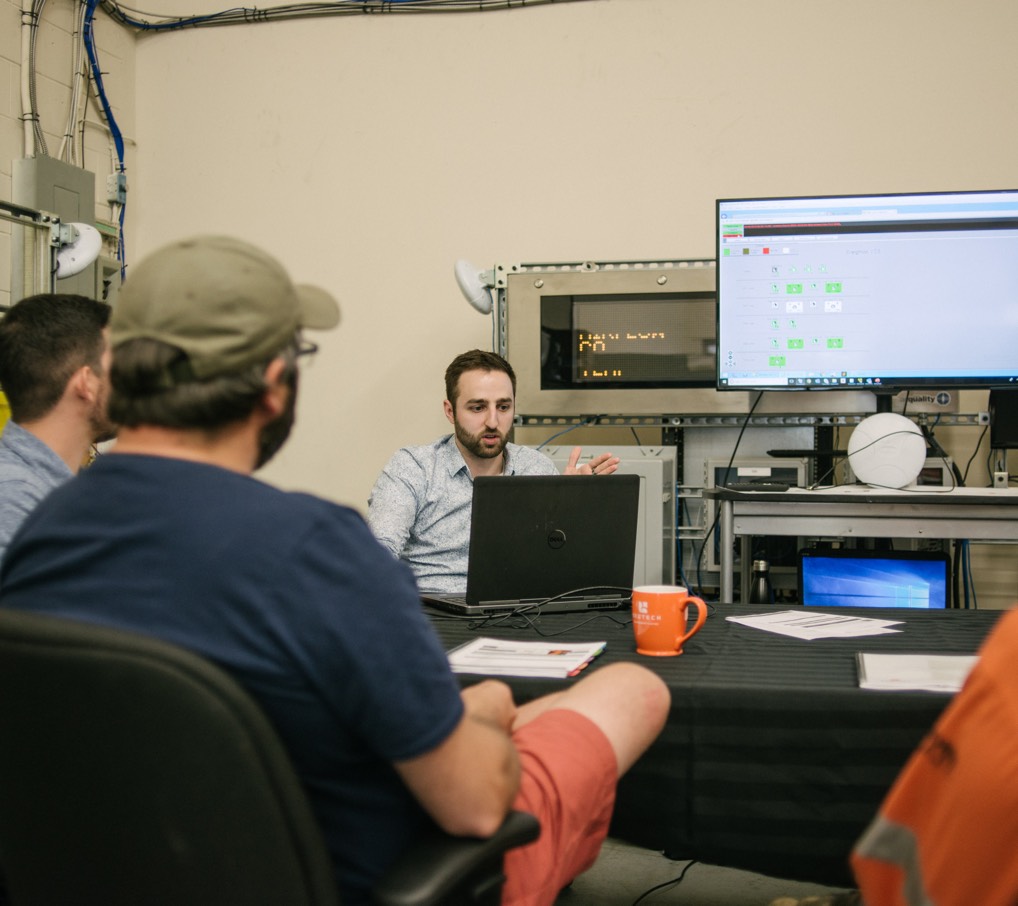 Client Focused
We build positive client relationships based on regular communication to ensure our products and services achieve desired results.
We continue to provide innovative and cost-effective solutions to meet our clients' needs.
Client satisfaction is at top of mind for all tasks that we perform.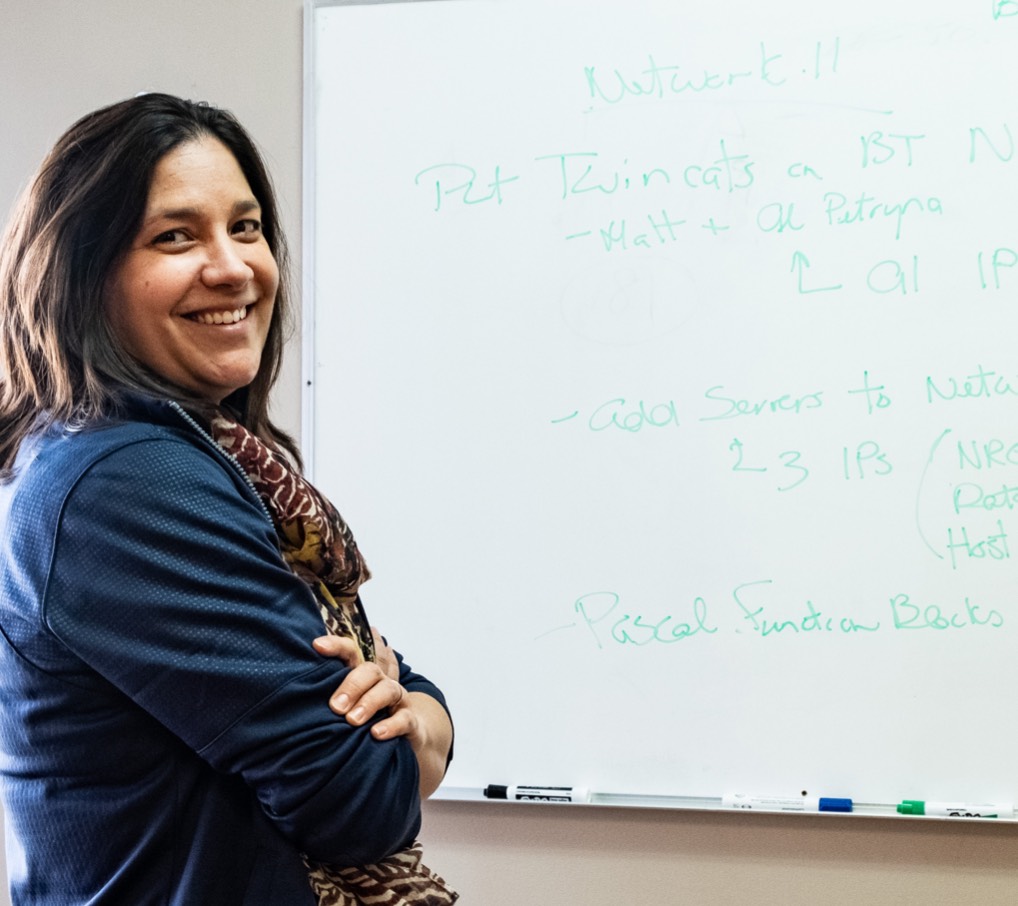 Employee Centric
We maintain open communication with employees.
We build employee engagement to incite satisfied and content employees.
We ensure employees' success and happiness in the workplace by providing competitive and comprehensive programs and benefits.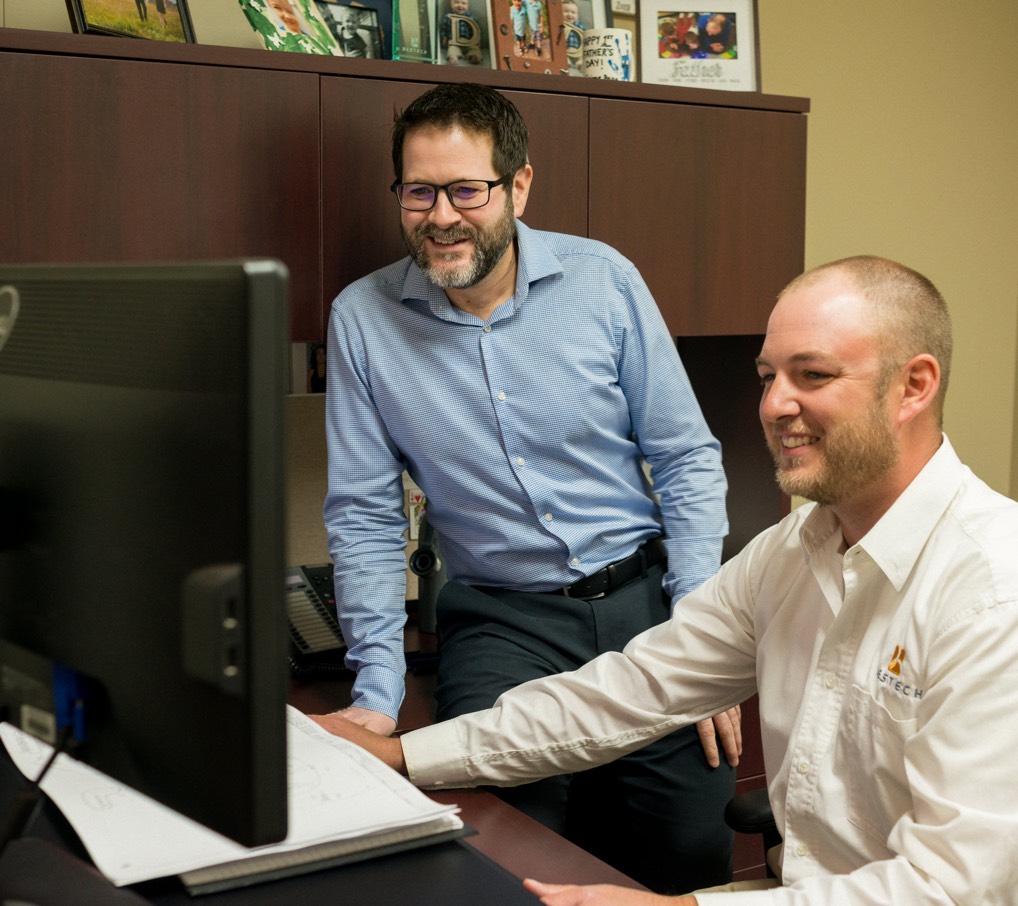 Growth & Evolution
We strive to achieve corporate growth by increasing revenues, expanding our markets and operating in additional locations, and by growing our client base.
We facilitate employees' personal growth through education, training and by providing various career opportunities.
We stay on top of the trends in the industry, particularly with respect to technology, and we will continually create innovative solutions.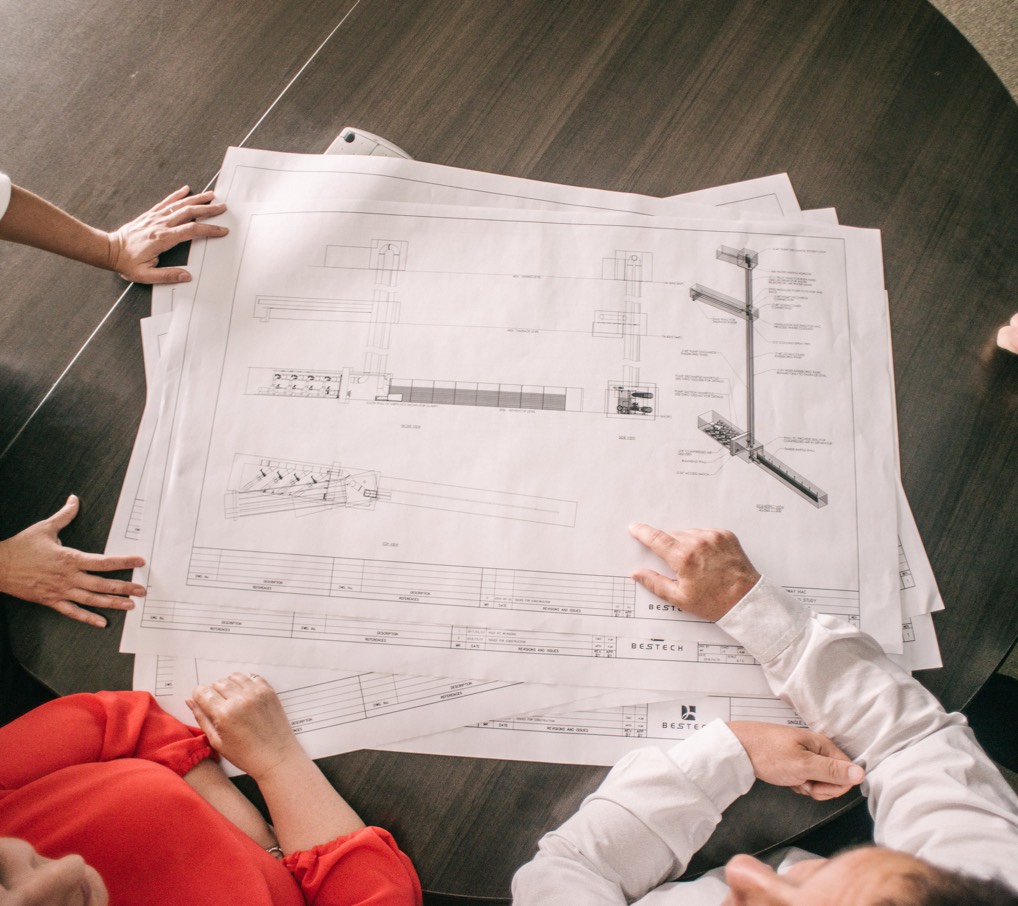 Operational Excellence
We ensure that tasks are completed accurately and timely and that superior quality of work is delivered.
We ensure employees have the tools and knowledge required to operate at their highest capacities.
We are globally recognized as experts in the industry.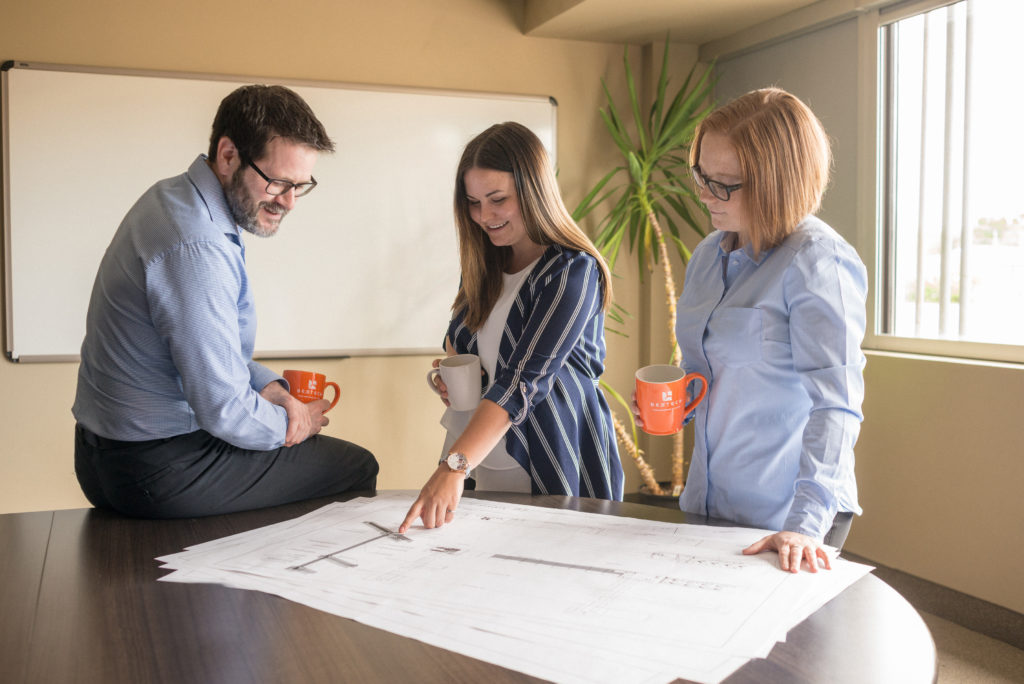 Sustainability
We continue to diversify operations to secure BESTECH's future as a long-standing business.
We maintain client relationships to further build our reputation of excellence and to encourage repeat business.
We are environmentally responsible.
BESTECH Benefits
We pride ourselves on providing our employees with benefits that lead to a happy and healthy life.
Supportive of volunteerism
Workplace wellness program
Learning and
development opportunities
Comprehensive health
and dental benefits
Competitive pension plan
On-site gym
Cambrian College
— Employer Award of Distinction —
Post-secondary institutions are important partners in workforce development. The rich and productive relationship we enjoy with Cambrian College is a vital part of our business.