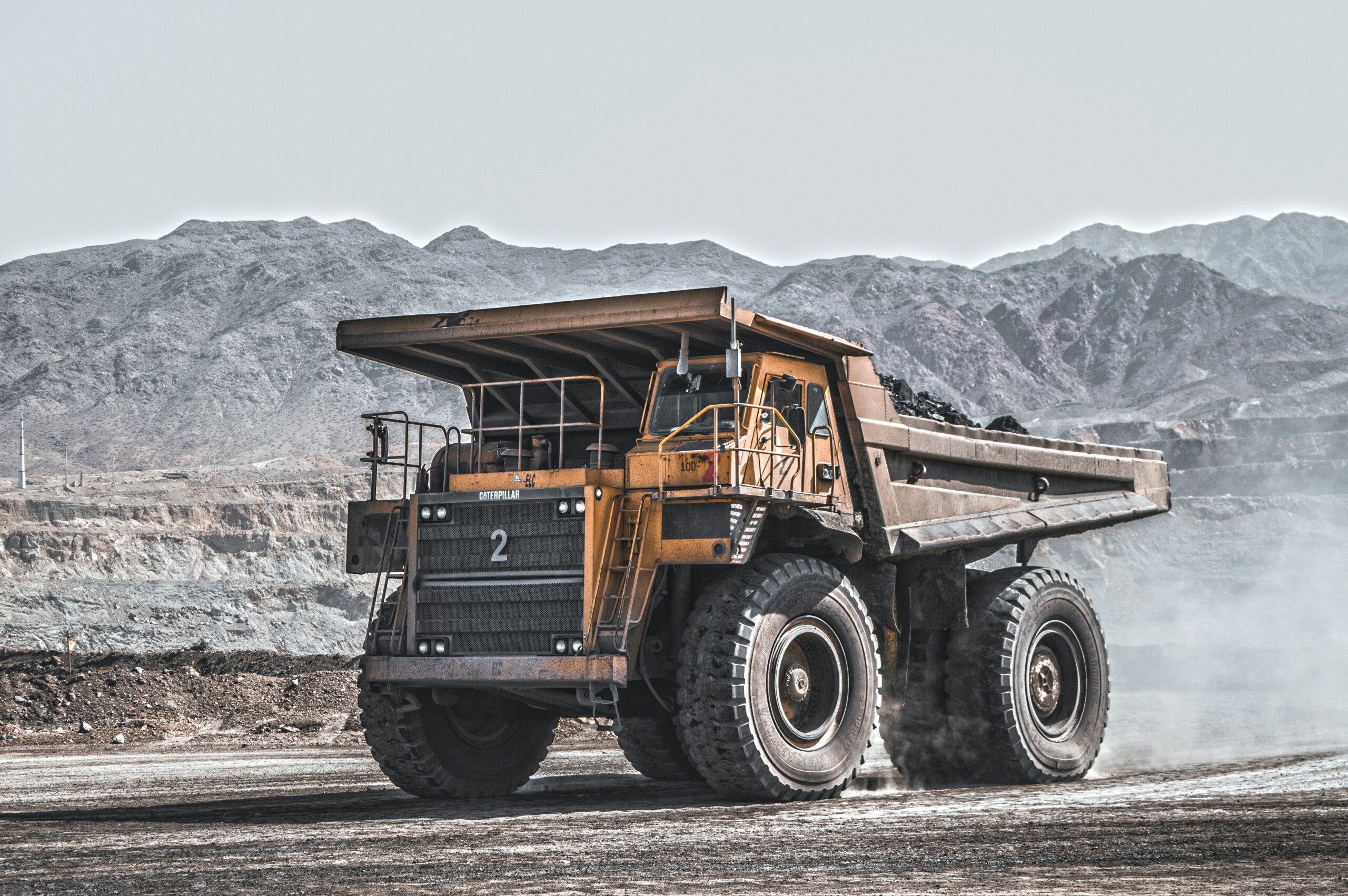 Project:Process Control & Automation
Xstrata Nickel
The Gaspé Puncher system is required to clear converter tuyère passages free of accretion (blockages) that accumulate over time. The objective of the project was to improve the speed, reliability and maintainability of the Gaspé Puncher. The existing puncher carriage was converted from a pneumatic positional control system to an electric servomotor drive system. The air motor was replaced with a Siemens
servomotor that is comprised of a built-in gearbox and resolver. The unit was
mechanically coupled to the existing pinion gear and electrically connected via festooning cables to the new Simodrive servomotor controller located in the control room behind the converter. The Simodrive controller communicates via a local
Profibus Network to the master PLC. The PLC was then connected to the Foxboro DCS which monitors the puncher status and provides an interface for the operator.
The key project components included the following:
Installation and design of a new servomotor and drive system

Design of safety requirement system

Design and installation of all new instruments required for the system

System off-site pre-commissioning at the Heath & Sherwood facility in Kirkland Lake, Ontario

Removal of all old components
BESTECH served as the main engineering firm on this project and was responsible for the preliminary engineering, detailed engineering, construction assistance, programming, planning, commissioning and post-start-up support. This successful completion of this project achieved the desired objective of improving the system
reliability and reducing the punching cycle time from 14 seconds to 8 seconds.