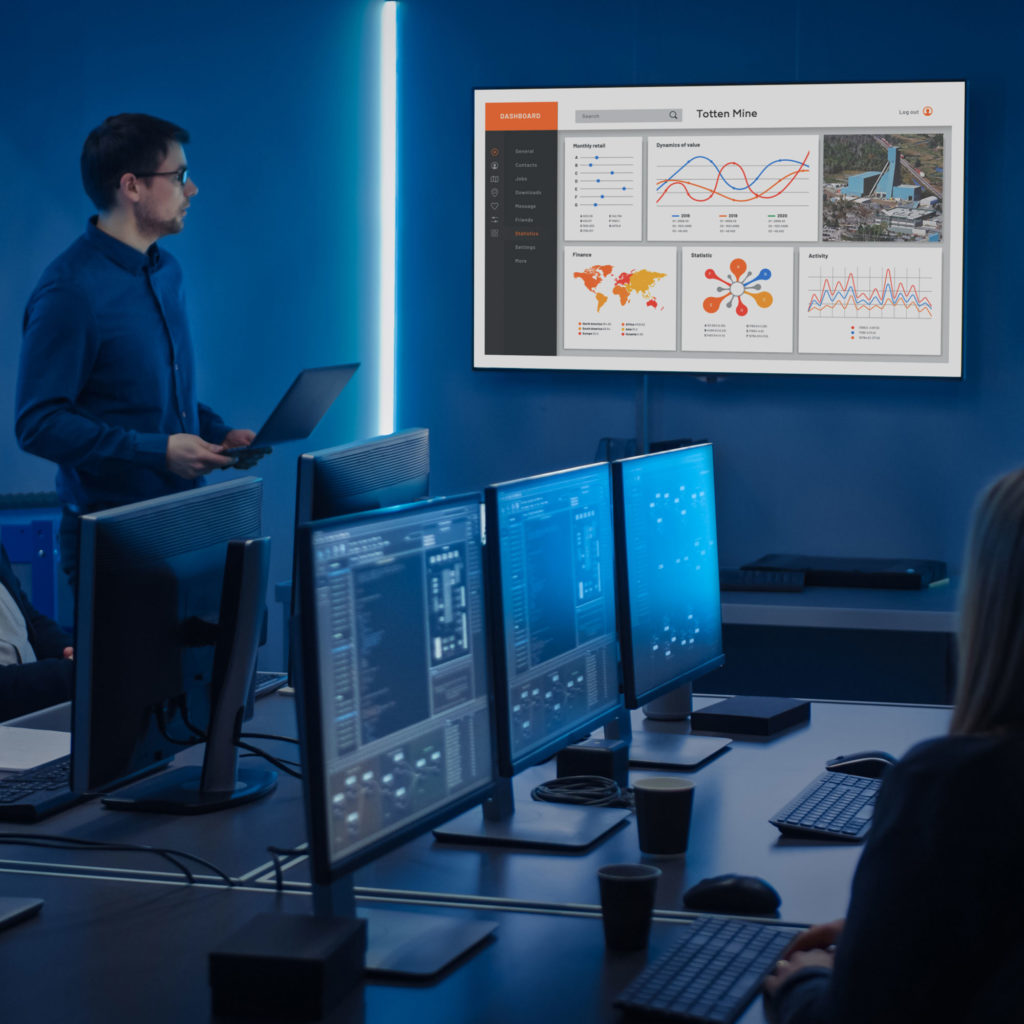 Planning the mines
of the future today.
We help our clients design the mines of the future.
We understand that funding is what drives this industry and miners of all sizes – juniors to established players – need proven capable, qualified engineering companies to help them tell their story and to tell it objectively, quickly and effectively. We start with an open mind, build on your data, and do what's right for you.
Faster to build, more economic to operate and easier to fund.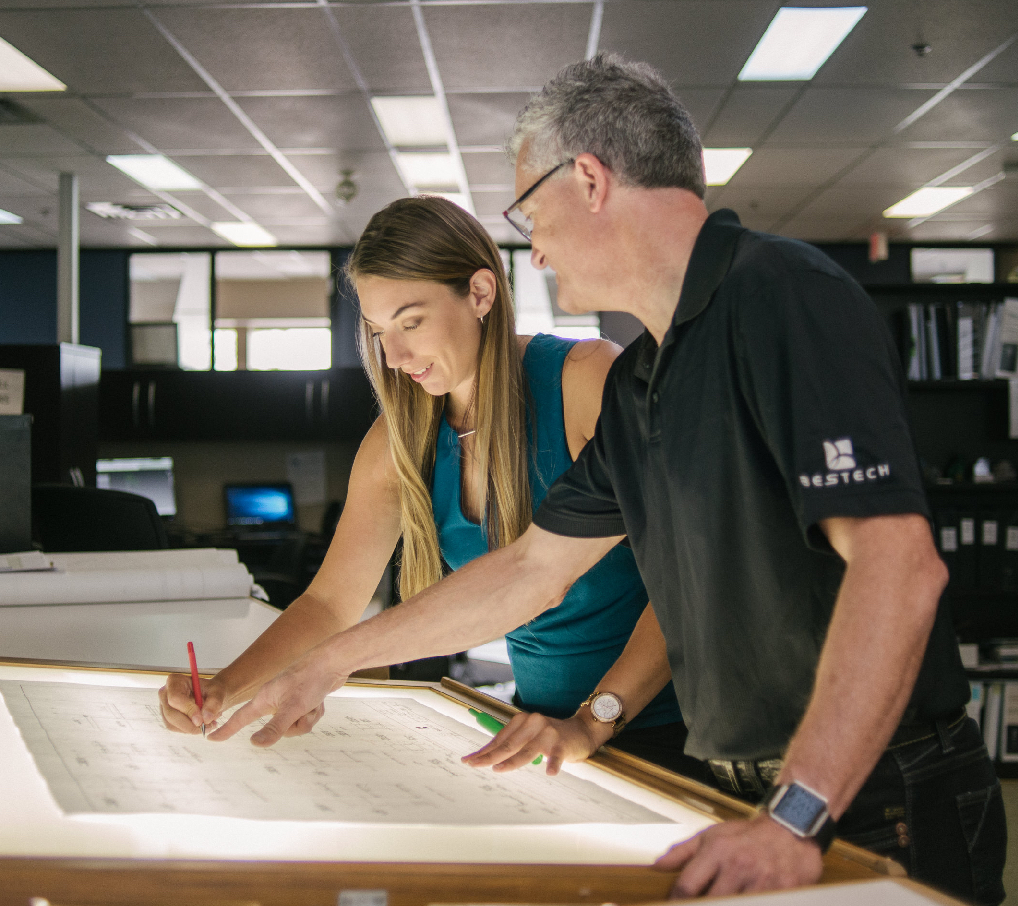 We are not like the others.
We are the face of change.
We know mining. Our expert team has deep mining roots and is leading the charge towards mining 4.0. Our vocabulary includes agile, lean, scrum and adaptive.
We take a whole mine, end to end perspective. Mining is a team sport and we are on your team. We really care about your project and take huge pride in what we deliver.
We deliver studies, designs and budgets faster and more accurately than old school firms.
The whole mine view.
We provide a comprehensive, whole mine view that you can trust and build your operation and future on. The whole mine approach considers environmental, human resources, safety, and license to operate at every stage of planning.
Deep expertise.
Mining knowledge, technology and systems are evolving at digital speed. More than ever it's vital that your mine design be future proofed so that when it comes into production it can remain profitable and competitive. Don't plan your mine with yesterday's ideas.
Modernized Mining Methods & Engineering
Ore Body Characterization
Mineral Beneficiation & Extraction
Community Involvment & Project Financing
Future-proof your mine with our Mine of the Future Checklist:
Thank you! Your download will begin shortly..
The email address entered is invalid.
Build your mine on a solid foundation.
Contact Mark to get started.
Mark Frayne
Manager, Mine Engineering Services
---
Experienced Study Lead with 30+ years in mining engineering and project management. Focussed on outcomes, builds, and innovation in every project.
Call Mark at 705-675-7720 ext. 354
or click below: