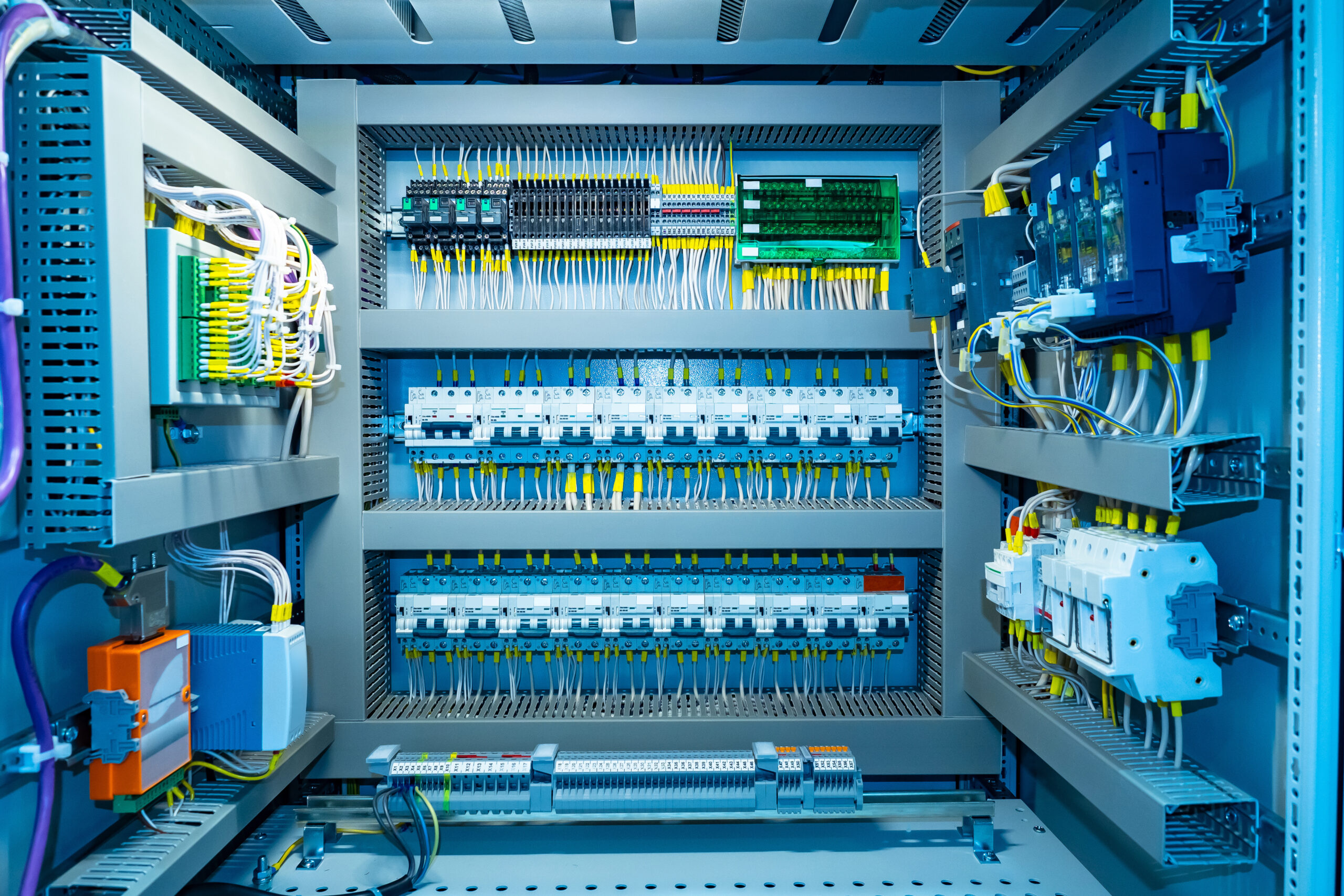 Company:Vale
Vale
Vale Canada Limited (the Company) has built and operated the Totten Mine as the newest and most modern underground mining operation in the company's Sudbury camp. Totten was designed and constructed as a showcase of modern mining, employing the latest in technology, automation, and control systems. Although the Totten mine site infrastructure is new, the underground mine makes use of the existing Totten shaft and some of the original levels for access to the ore zones. The site had been closed since the 1960's and the re-design and the re-opening was completed over the course of the last decade. The re-opening was financially viable due to the added economic value built from the nickel and copper ore bodies as well as the precious metal content, particularly platinum group elements. BESTECH is proud to be a key engineering team for the entire FEL study period and in its support of the Totten re-design. We are also very proud to continue to support Totten's technology team with the roll out of new applications and solutions that make use of the Industry 4.0 backbone and cutting-edge controls and automated systems. The integration of BESTECH experts with the operating site personnel at Totten is seamless and cost-effective. Our team has deep knowledge and is readily able to provide support and services at a moment's notice and with rapid turn around.
This specific project pertains to the Totten Mine Network Technical and Engineering Support and entails a wide range of engineering services for technical support over the years, such as:
Developing technical standards
Developing troubleshooting guides
Creating templates for the distributed control system (DCS) and programming
Technical support, maintenance, and system configuration. The current scope items for this project includes the following:
Developing network support and configuration manuals
Monitoring the underground fibre and wireless networks
Implementing and testing of underground wireless system
Refining the sensitivity of the tracking system
Fine-tuning proximity and location tracking systems
Contact Us
Want to work with us?
If you have any further inquiries, please do not hesitate to fill out our contact form, and we will put you in contact with a specialist who can provide tailored assistance for your specific needs.

* All fields are mandatory unless specified as optional.