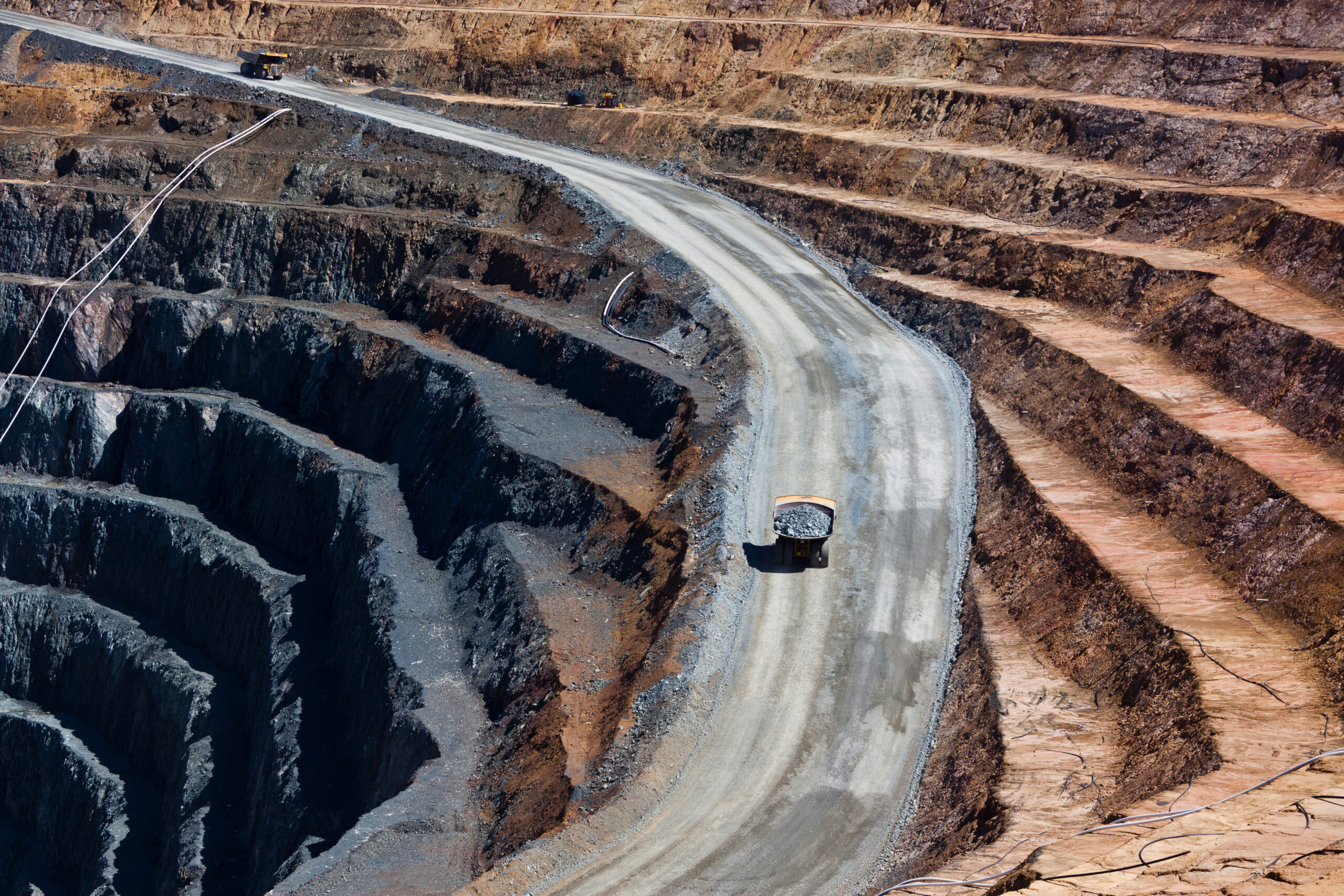 Posted: February 10, 2023
Advocating for the Role of Mining in a Greener Tomorrow
FROSKR
Canadian engineering and consulting firm BESTECH has served the mining industry since 1995 and has become known for its work on sustainability in the sector. The company is supported by its sister organization, FROSKR, founded in 2020 to aid the advancement of environmental protection and sustainability in mining operations.
Continue reading the Research in Focus article written by William Young here.
Contact Us
Want to work with us?
If you have any further inquiries, please do not hesitate to fill out our contact form, and we will put you in contact with a specialist who can provide tailored assistance for your specific needs.

* All fields are mandatory unless specified as optional.