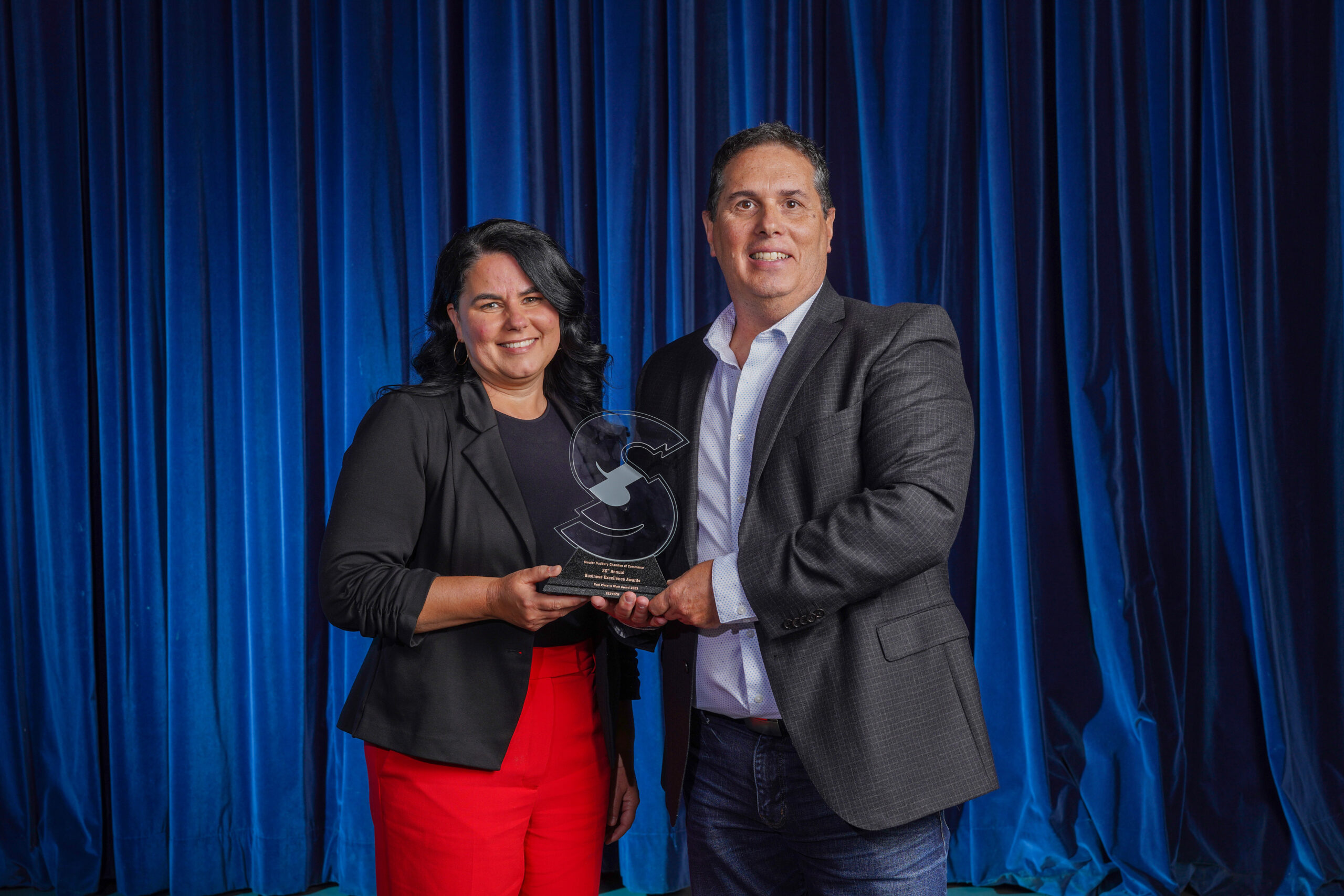 Posted: May 26, 2023
BESTECH wins Best Place to Work at 2023 Bell Business Excellence Awards
Media Article
The upper hall of the Caruso Club in Sudbury was packed Thursday night as the Greater Sudbury Chamber of Commerce celebrated its 26th annual Bell Business Excellence Awards honouring local entrepreneurs.
More than 140 nominations were received for 10 award categories and organizers said it speaks to the resiliency of the business community. Three judges, consisting of two of the 2022 award winners, narrowed each category down to three finalists and one winner.
"Coming out of the pandemic and having an awards gala, being able to gather as a group and celebrate businesses and celebrate the struggles of being able to make it through the pandemic is huge," Anthony Davis, the chamber chair, told CTV News in an interview.
"And being able to be here with other businesses that went through the exact same thing you did, maybe different industries, but similar struggles… it's great. It's great to get it off your chest but to celebrate it as well."
BEST PLACE TO WORK
The three finalists for the Best Place to Work Award were the Adult Enrichment Centre, BESTECH and Sudbury Credit Union.
President of engineering firm BESTECH Patrick Fantin accepted the award.
"I'm humbled," Fantin said to the crowd.
"This award is all about our team, nothing more, nothing less. Winning the Best Place to Work Award is a testament to the incredible efforts of all our employees. They put into creating a culture that's all about collaboration, motivation, compassion, inclusivity, and just having a good time."
You can read the rest of the CTV article here.