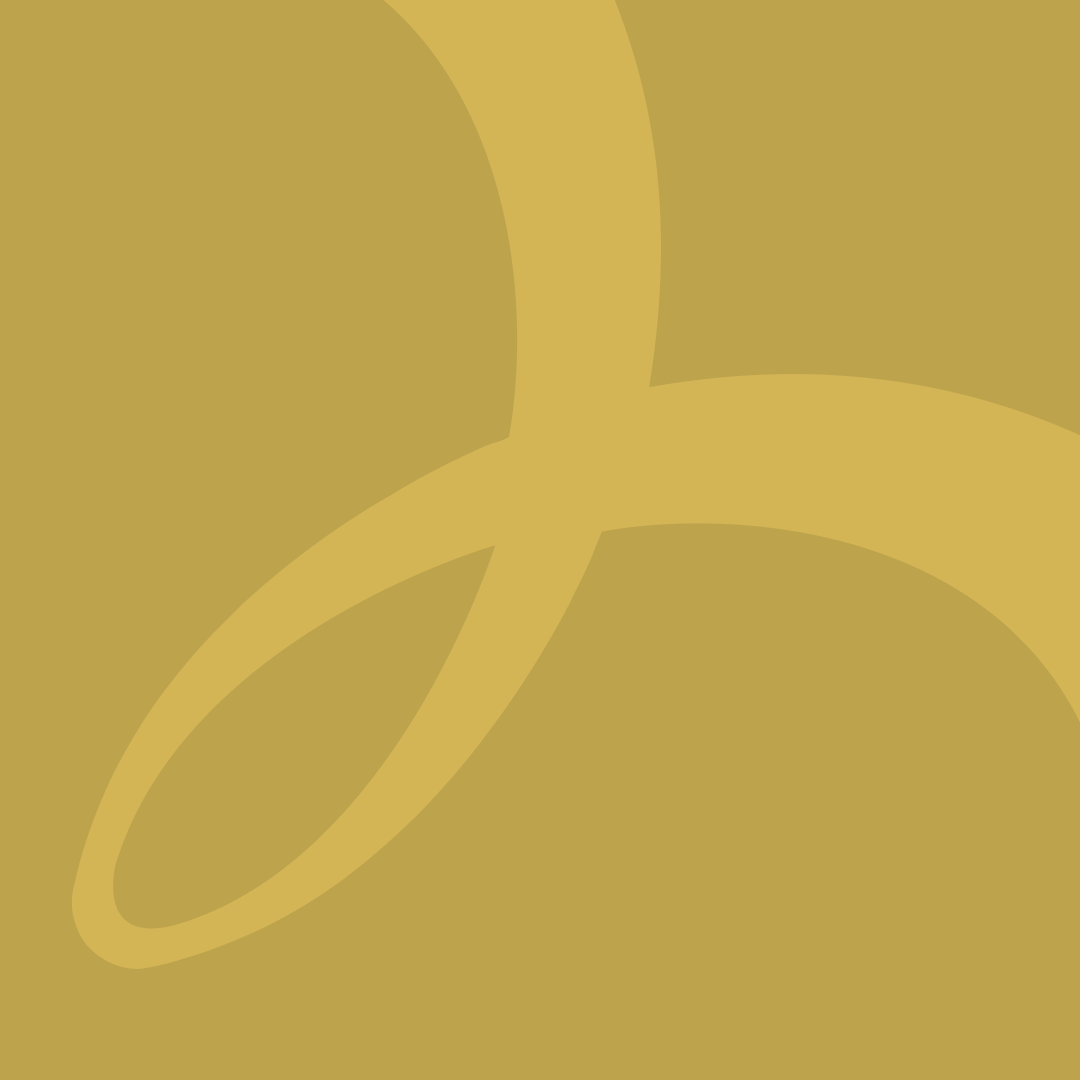 Posted: August 18, 2021
BESTECH signs MOU with Map3D to be authorized training partner
Media Article
SUDBURY – August 2021: BESTECH's geotechnical engineering division, part of the INOVINTA Group of Companies, proudly announces our memorandum of understanding with Map3D International Ltd. for being authorized and preferred service provider of all Map3D-related training needs in partnership with Map3D. BESTECH is committed to providing top-shelf geotechnical engineering services and support.
Numerical modelling is the industry standard for geotechnical engineering design and due diligence for all project stages and for operational reviews and annual planning. Map3D simulates mining-induced stresses and deformations around excavations and in pillars. These are key zones of interest for stability assurance over the life of the excavations and for strategic approaches in mining and civil engineering applications.
In addition to the training, BESTECH offers modelling and a full suite of geotechnical services, including excavation design, ground support requirements, and sequencing optimization. To further enhance the understanding of ground response to mining and de-risk operations, BESTECH offers state-of-the-art correlations of stress-strain simulations and seismic events by integrating Map3D results within the mXtrap seismic analysis platform.
Contact Us
Want to work with us?
If you have any further inquiries, please do not hesitate to fill out our contact form, and we will put you in contact with a specialist who can provide tailored assistance for your specific needs.

* All fields are mandatory unless specified as optional.