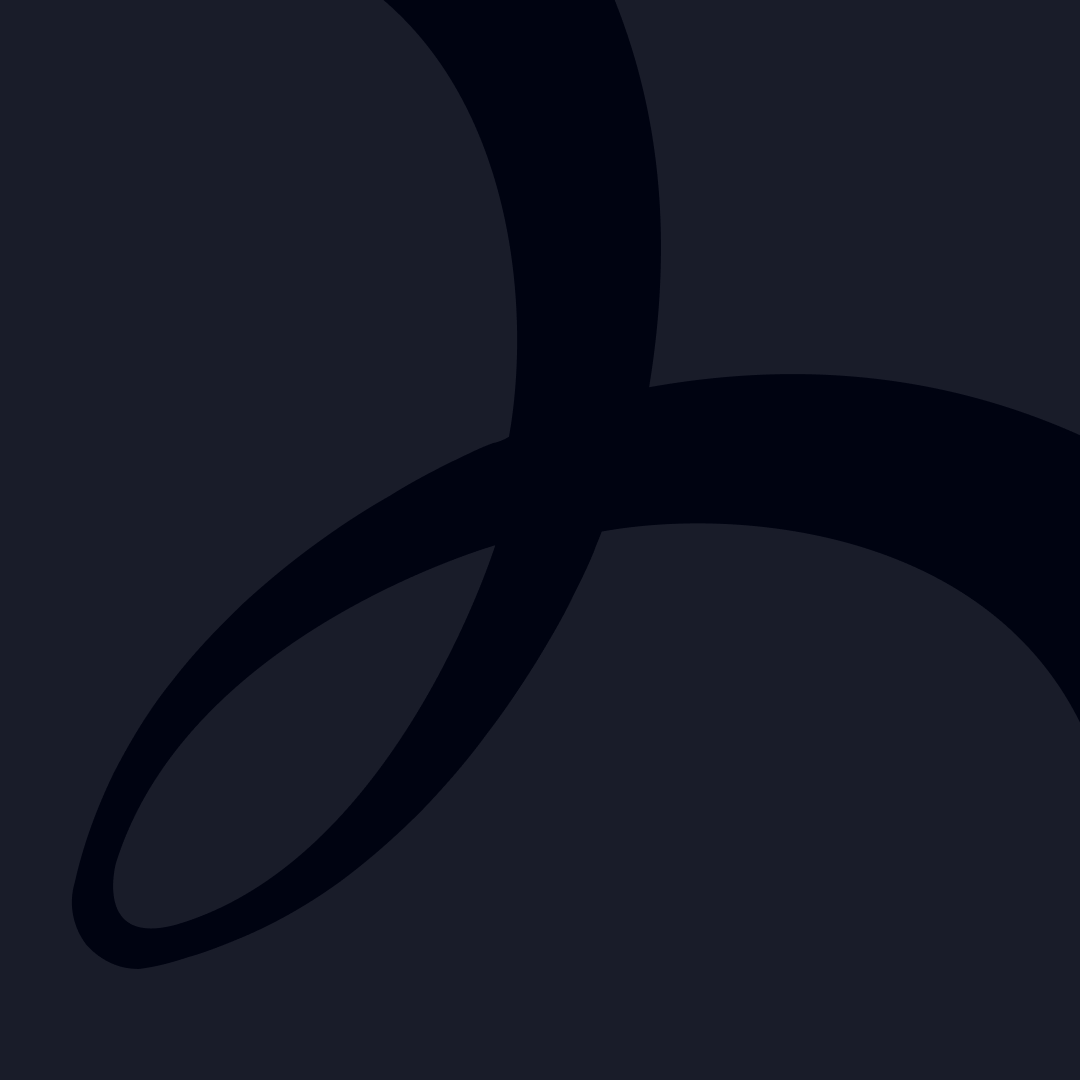 Project:Process Control & Automation
Vale
This innovative project was centered on the installation of NRG1-ECO®, the BESTECH mine-wide energy management solution ventilation control system (VCS) that provides control strategies such as on-demand ventilation throughout the mine.
The project involved the development and design of an open platform technology that is capable of working with industry standard vendors and developing an industrial-plug-and-play interface to allow integration with existing or new processes within the mine. The project included engineering and installation of software and hardware components that offer control features such as: real time, time of day scheduling, event-based, asset tracking and environmental monitoring.
The BESTECH experts evaluated variable speed auxiliary fans versus dual speed fans and existing single speed fans over the life of the project. Vale has adopted the technology as their standard at Coleman mine and has expanded the installation to their new 170 orebody. Most recently, BESTECH completed a detailed engineering study (DES) for the expansion of the NRG1-ECO solution to the entire mine including the large surface intake and exhaust fans.