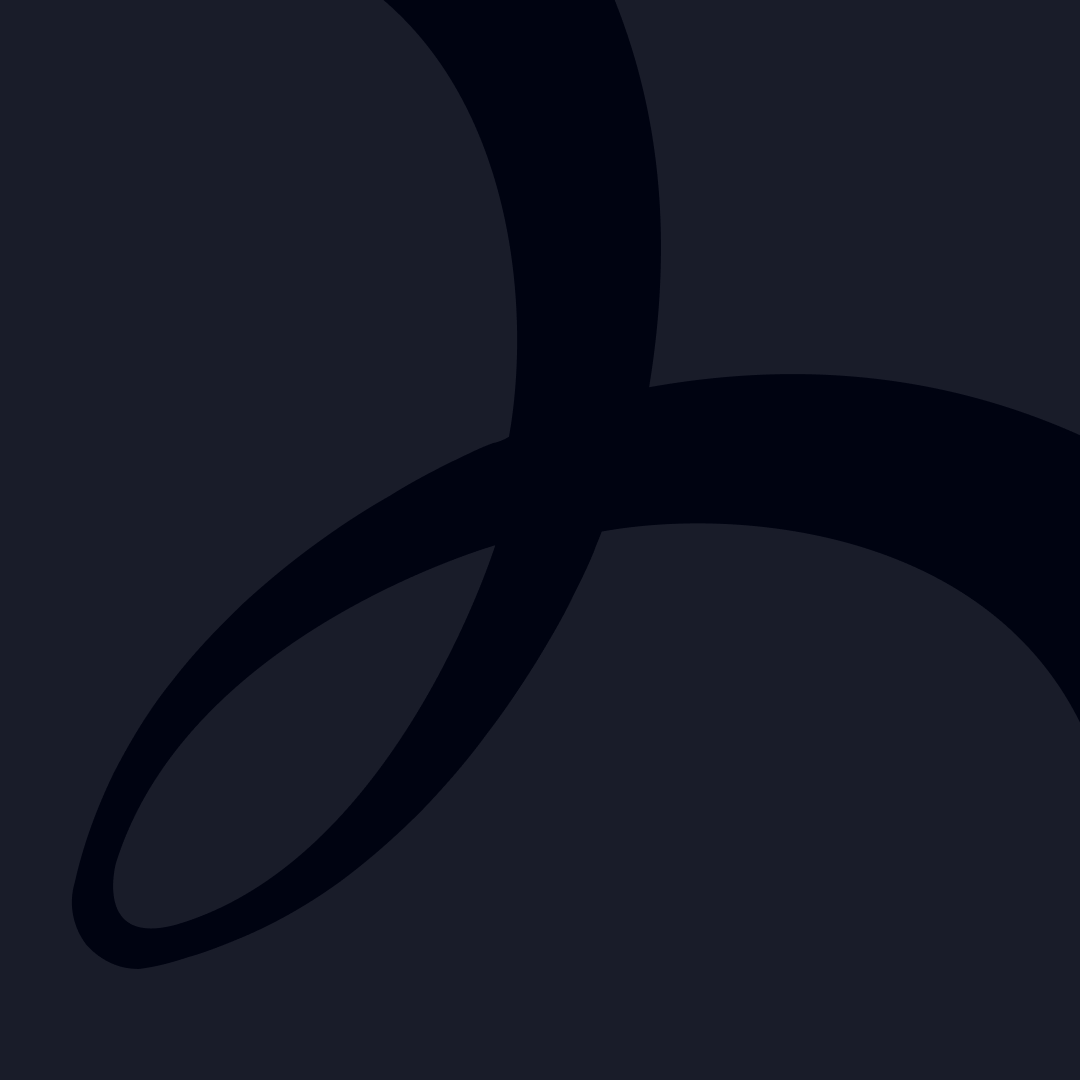 Project:Process Control & Automation
Xstrata
BESTECH was responsible for all electrical, instrumentation and automation designs for the installation of a 6.5 MW ammonia-based cooling plant. The main cooling plant systems included a refrigeration machine, a bulk air cooler, a condenser cooling tower, chilled water pump, evaporator pumps, backwash system, and a bulk air cooler restage pumps.
The key design features included the following:
Electrical design conversion from Australian standard to Ontario
13.8 kV pole line
13.8 kV to 5 kV outdoor transformer substation
5 kV compressor soft starter
Prefabricated e-house
Offsite e-house pre-commissioning
Ammonia detection safety
Refrigeration machine building HVAC system
Emergency exhaust air system
Custom PLC and HMI code
Other services provided with the project included all system PLC/HMI programming, commissioning, site assistance and training.