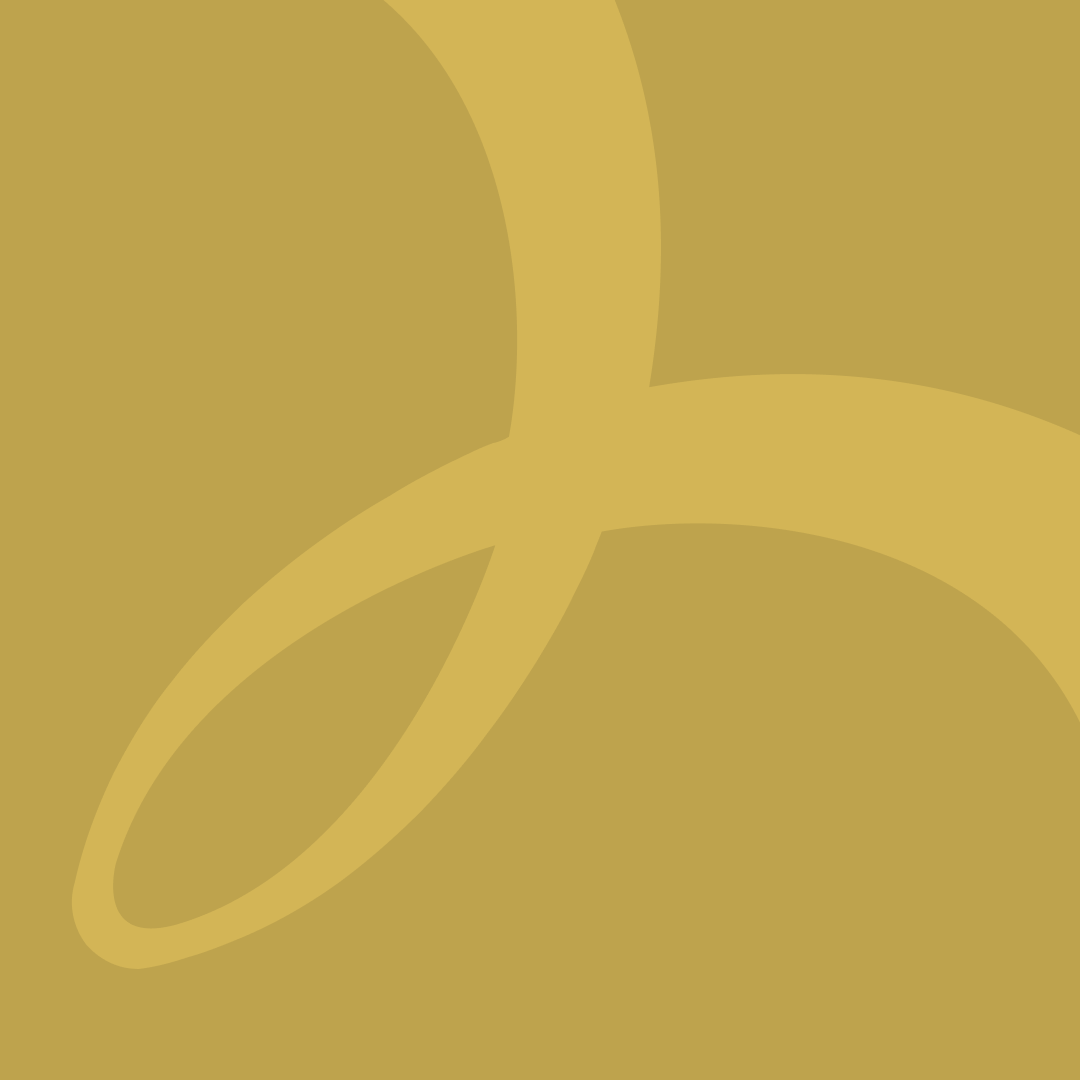 Project:Mechanical
North American Palladium
BESTECH executed a detailed engineering study for improvements to the underground dewatering system as well as the installation of new water storage facilities, dams, and pump stations at North American Palladium's Lac des Iles mine, north of Thunder Bay, Ontario. The Lac des Isle operation originated as an open pit mine and has since been deepened to an underground operation with a novel sublevel cave mining method with shaft access. The dewatering system is critical for this operation with its pit and caving surface features, especially given the rain and snowfall accumulation in the region. There is a need to configure the dewatering system to store and discharge the used process water, ground water and the spring run-off in an effective and safe design. Our team developed a new design to improve the overall system efficiency at Lac Des Isle with an increased capacity for the mine dewatering system. The design has new additional capacity to eliminate risk of flooding of the mine during the spring run-off. BESTECH executed the detailed engineering for phase 1 of the project. The scope included the dewatering design as well as the design of additional water storage underground to accommodate the peak spring run-off.
The work included all civil and structural engineering, including:
Dewatering pump system specifications and engineering
Piping design from pump stations to the shaft
Thrust block design for underground pipe bracing
Two concrete dams to retain water in an underground water storage drift
Design of piping from the shaft collar to the existing surface piping and discharge site
Collar thrust block design
Pipe rack design
Dewatering pump foundation
Contact Us
Want to work with us?
If you have any further inquiries, please do not hesitate to fill out our contact form, and we will put you in contact with a specialist who can provide tailored assistance for your specific needs.

* All fields are mandatory unless specified as optional.