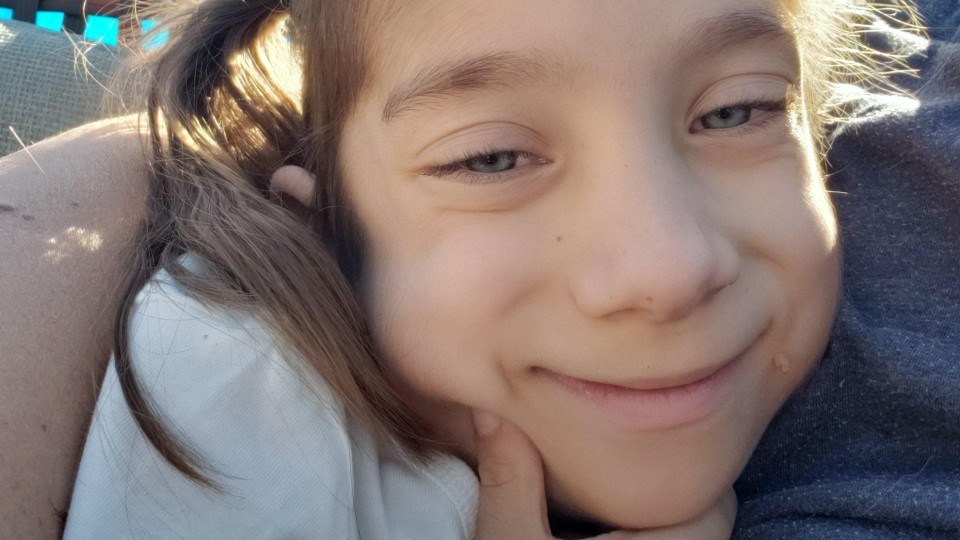 Posted: December 24, 2020
Random Acts of Kindness: BESTECH surprises a tough little girl with a huge personality.
Media Article
Five-year-old Addison Behrndt has a rare condition called Sensenbrenner Syndrome, and she needs a kidney donation.
Watch as BESTECH helps lift some of the family's financial burden.
To become a donor for Addison: – You must have blood type O (negative or positive) – Be in good health.
If you think you may be a good match and would like to discuss the application process for becoming a donor for Addison, please phone 705-560-1668 Watch all our Acts of Kindness, including the 12 Days of Kindness, at Sudbury.com/AOK
Contact Us
Want to work with us?
If you have any further inquiries, please do not hesitate to fill out our contact form, and we will put you in contact with a specialist who can provide tailored assistance for your specific needs.

* All fields are mandatory unless specified as optional.