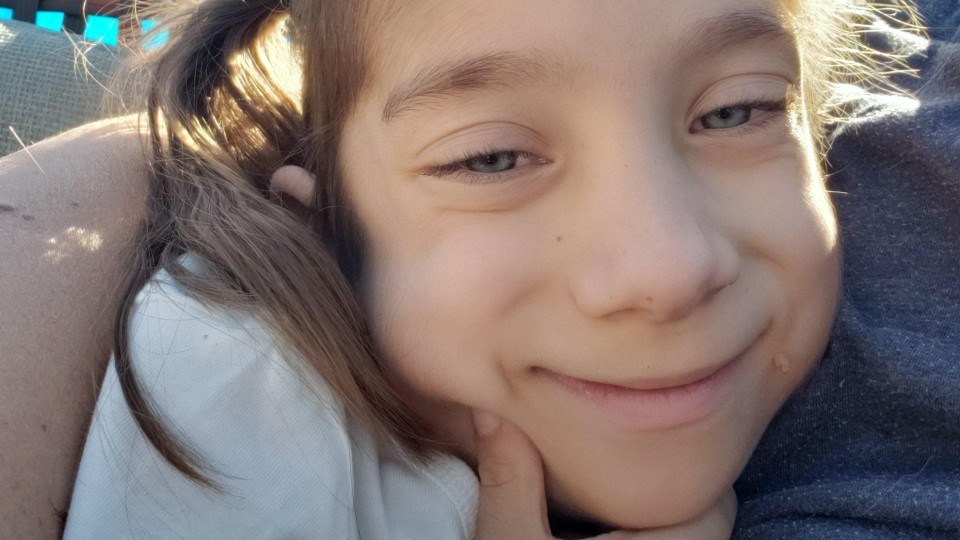 Posted: December 24, 2020
Random Acts of Kindness: BESTECH surprises a tough little girl with a huge personality.
Media Article
Five-year-old Addison Behrndt has a rare condition called Sensenbrenner Syndrome, and she needs a kidney donation.
Watch as BESTECH helps lift some of the family's financial burden.
To become a donor for Addison: – You must have blood type O (negative or positive) – Be in good health.
If you think you may be a good match and would like to discuss the application process for becoming a donor for Addison, please phone 705-560-1668 Watch all our Acts of Kindness, including the 12 Days of Kindness, at Sudbury.com/AOK