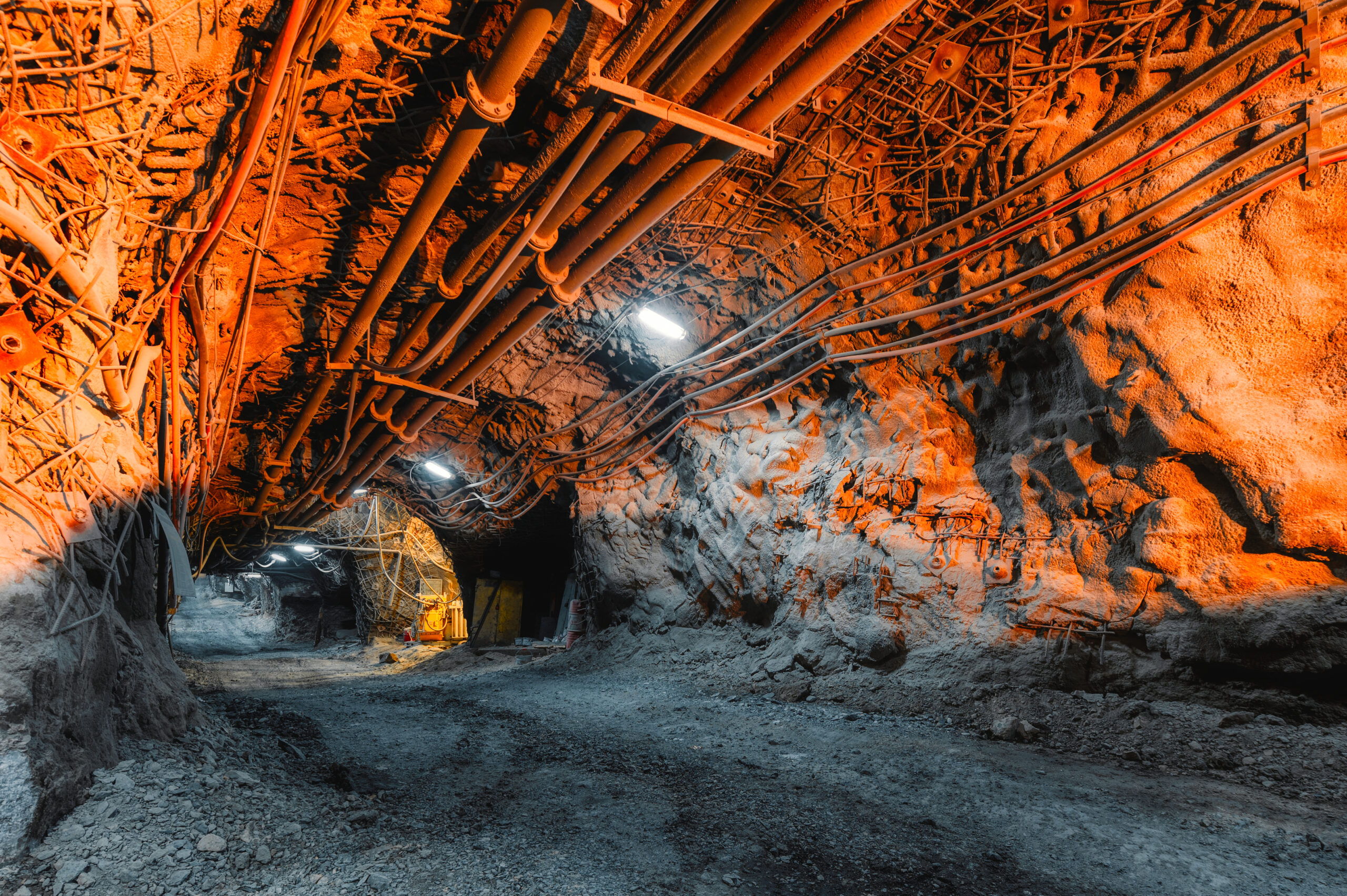 Company:Calabrian Corporation
Calabrian
BESTECH was selected by Calabrian Corporation to provide EPCM services for the SO2 CLEAN™ production facility in Timmins, Ontario. This ground-breaking facility supplies SO2 to the mining, pulp and paper, and water treatment operations in the region. BESTECH was the lead engineering firm on the project, completing the land development, civil, structural, mechanical, instrumentation, process control and design requirements. In conjunction with their partner Praetorian Construction Management, BESTECH also managed the procurement, contracts, schedules, cost controls and construction.
Overall site plan including access; site grading and storm water management
Managed the procurement, contracts and schedules
Foundations for a new 7,000 sq ft pre-engineered utilities buildings and for a new 6,260 sq ft pre-engineered process building
Three storey process train structure and monorail
Multiple foundations for exterior equipment
All site utilities including power, water, natural gas, O2 , N2 , equipment and field bed
Exterior access platforms, rail car access catwalk and process lines trestles
Electrical and control rooms
Process piping, sulfur reactors & sulfur dioxide condensing equipment
Pressure vessels, process piping, heat exchangers, cooling tower and process storage tanks
Heating, ventilation & cooling for process and axillary buildings
TSSA submission for approvals
Process steam boilers, piping, steam tracing and condensate systems
Molten sulfur railcar unloading and storage systems
Liquid SO2 railcar and truck loading systems.
Site communications, leak hazard, detection and alarms
Process instrumentation, controls and automation
Contact Us
Want to work with us?
If you have any further inquiries, please do not hesitate to fill out our contact form, and we will put you in contact with a specialist who can provide tailored assistance for your specific needs.

* All fields are mandatory unless specified as optional.